Gaining a Valuable Skill Set in International Economics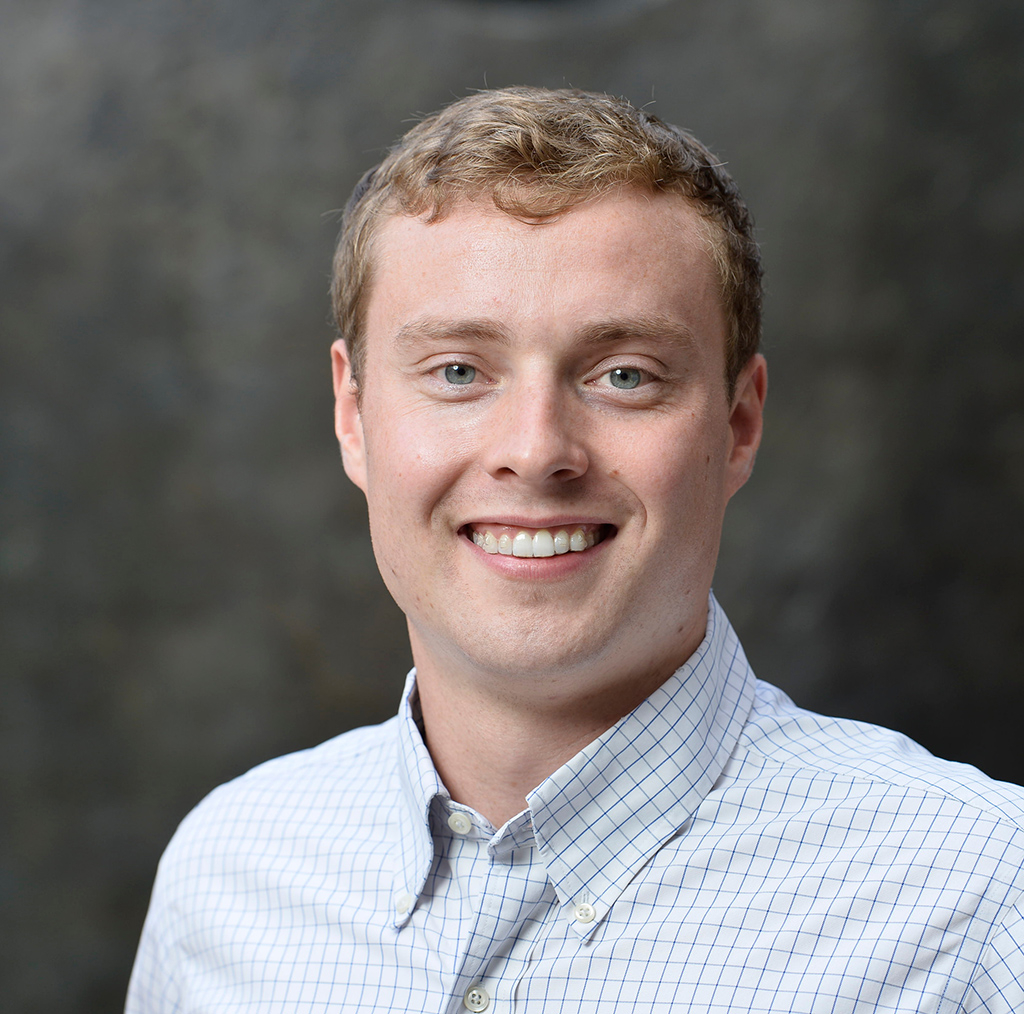 Michael Redmond
Master of International Economics and Finance (MIEF)
Prior to attending Johns Hopkins SAIS, Michael worked as an associate economist in the macroeconomics and monetary policy group at the Kansas City branch of the US Federal Reserve where he was responsible for summarizing and forecasting macroeconomic conditions for the bank's senior staff as well as analyzing real-world monetary policy issues his bank's president faced as a member of the FOMC (Federal Open Market Committee).
Based on his work experience, Michael's focus during his application to the school was to find a program that would broaden his understanding of economic tools. He found the MIEF program to be a perfect choice, especially for allowing him to take such an advanced level of quantitative training in a short time frame. In addition, as a National Association for Business Economics (NABE)-Certified Business Economist (CBE) holder, he sees the program as a good complement to prove his understanding of the economist's toolkit.
Michael so far has had a very rewarding experience in the program. He has been most excited to learn more about many of the economic models he had seen in his undergraduate studies and had even used at the Kansas City Fed.
After graduating, Michael would like to work in a private financial institution before ultimately returning to a career with a policy-making institution.