The Many Benefits of a SAIS Europe Education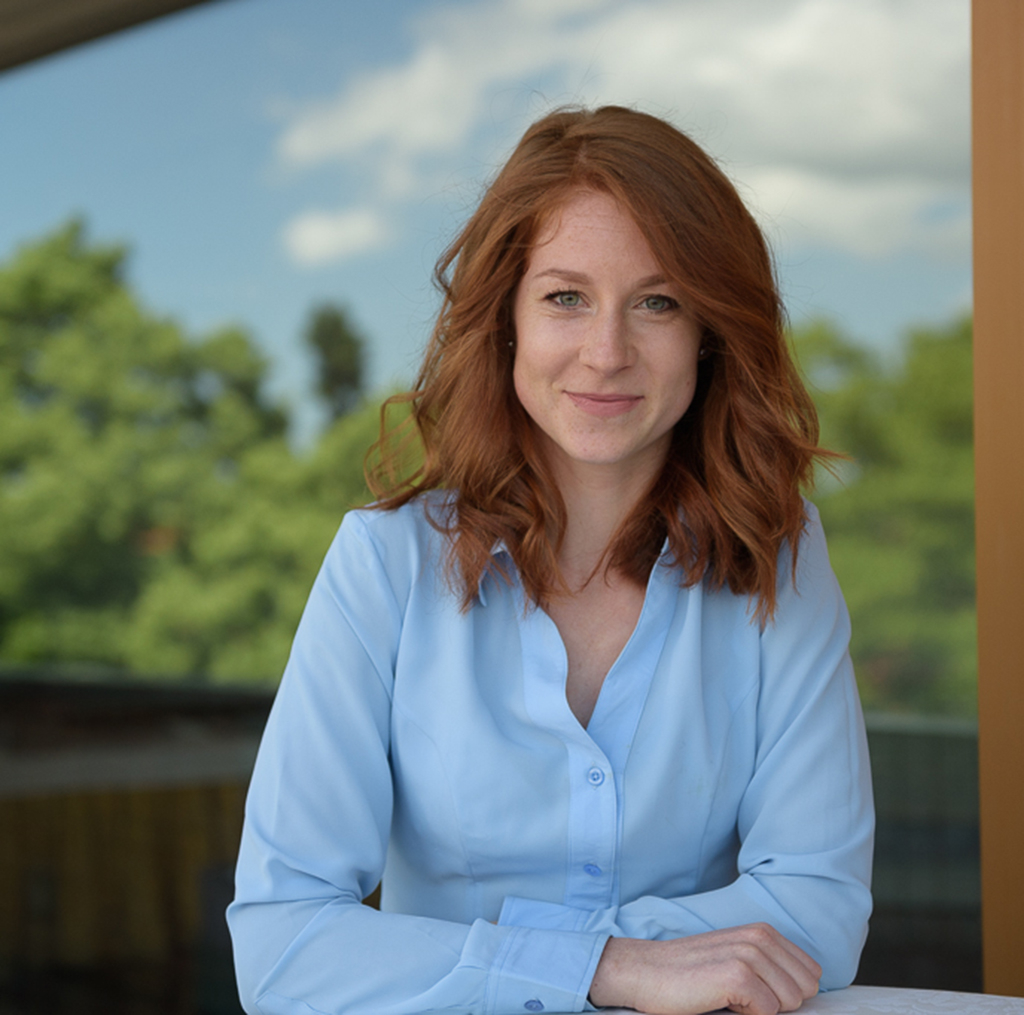 Lisa Satolli
Master of Arts in International Affairs (MAIA) '17
Recipient of the Dennis Amato Fellowship and Christine Giangreco Memorial Fellowship
Lisa Satolli came to SAIS Europe with a full slate of international experiences but found herself looking for something to take her to the next level. Having attended Milan's Bocconi, the University of Rotterdam, and most recently Leiden University where she graduated with a Master's degree in International Studies, Lisa chose SAIS Europe for its interdisciplinary approach in order to put her experiences into practice.
Lisa quickly learned that every day at SAIS Europe surrounded by talented classmates from all over the word was an opportunity to self-reflect, challenge existing perspectives, and drive her to reach her goals. Lisa characterizes her time in Bologna by the unforgettable memories she made with friends and colleagues both inside and outside the classroom. Since graduation last year, she has especially recognized the importance of the school's alumni network, particularly in Brussels where she works today.
Lisa envisioned what working in Brussels might be like, but she decided to take advantage of the SAIS Europe career trek to the EU capital to get a fuller picture prior to graduation. She was able to develop a clear idea of what she would like to do in Brussels, identifying the types of organizations and companies that would best suit her. She then focused on finding an internship and through school's European and Eurasian Studies program, she landed at an international public affairs agency and soon after in a Bluebook Traineeship with the European Commission. Lisa notes that without the career trek, she may never have made the decision to start her career in Brussels where she now loves the fast-paced nature of the city and being part of the 'EU Bubble'.
After her traineeship, Lisa worked for a Brussels-based management consulting firm focused on digital transformation and operational excellence. Today, Lisa works for the delegation of the European Union to Tanzania on International Development Cooperation.
Back to Student Stories