A Multi-Focus on Canada, China and Latin America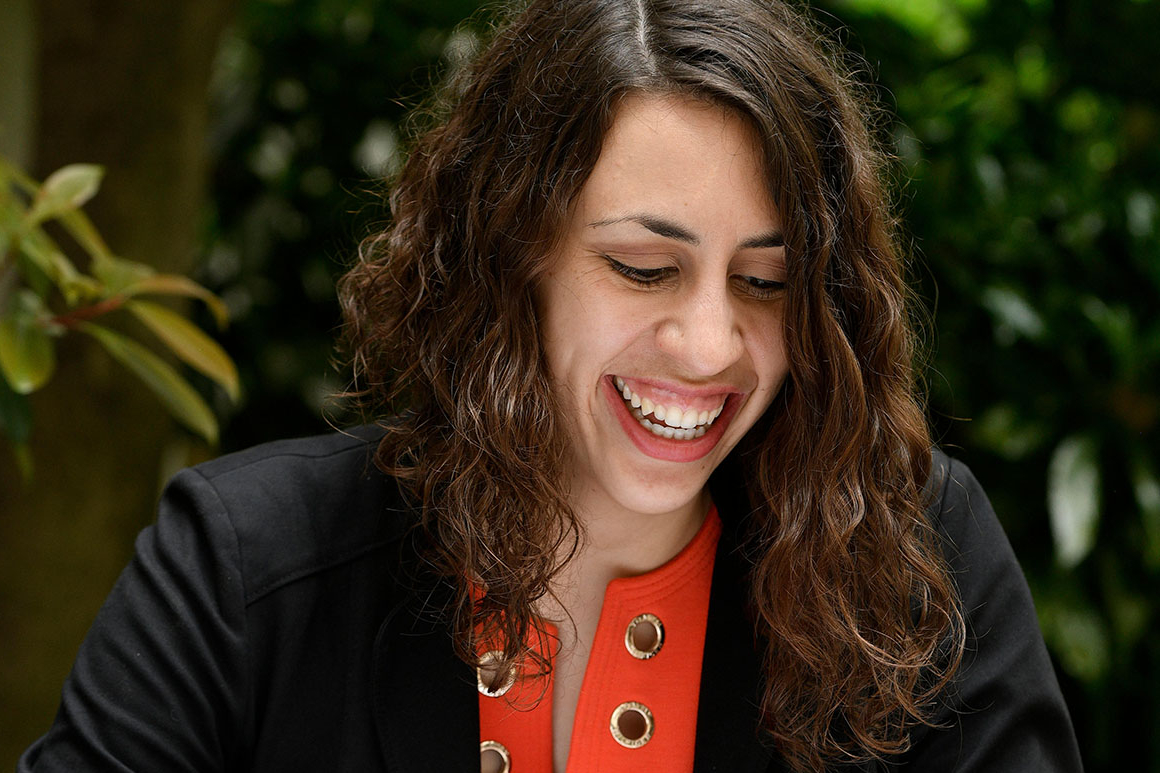 Nikole Ottolia
MA '20
Latin American Studies/Canadian Studies
After working in Nicaragua for two years and studying a year in China, Nikole applied to the SAIS-Tsinghua Dual Degree Program with a clear idea of what she wanted to focus on: China's influence in the Americas. This led her to chose the Latin American Studies (LASP) and Canadian Studies double concentration with an Emerging Markets specialization.
Nikole has had several experiences while studying at Johns Hopkins SAIS that has made her graduate school experience very memorable. Last semester, Nikole represented Brazil at the Annual Model G20 Forum at American University with five other LASP students. This past January, she also had the opportunity to travel to Beijing as part of the LASP study trip to China which was very special for her because when she left Beijing last July, she did not think she would have the chance to go back so soon. Lastly, she spent spring break attending the London School of Economics' 10th Annual Emerging Markets Forum which focused on China's role in the business world.  
During her time at the school, the professors and administrators of the Latin American Studies and Canadian Studies Departments have been the biggest highlight for Nikole, and she has felt very fortunate to be a part of both program's community.
After graduation, Nikole would like to work for the World Health Organization (WHO) or the Fédération Internationale de Football Association (FIFA).
Back to Student Stories