A Myriad of Perspectives on International Law and Human Rights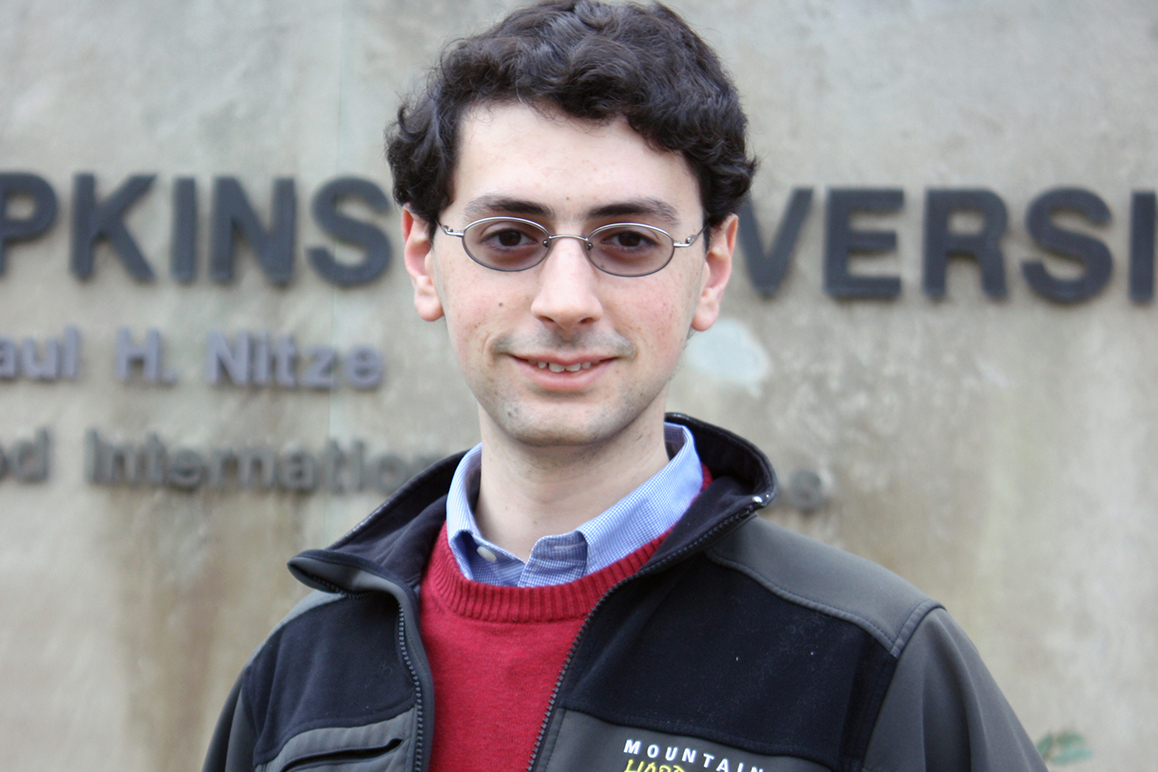 David Hamburger
BA/MA '19
International Law and Organizations
As an undergraduate at Johns Hopkins University, David benefited from terrific mentors and support from the International Studies Program. This provided him the opportunity to continue his studies at Johns Hopkins SAIS through the five-year BA/MA degree option and learn from renowned practitioners without leaving the broader Hopkins community—an ideal combination for him.
David appreciates the valuable perspectives he has gained from a diverse student cohort bringing lived experience from Baltimore to Indonesia, and from the military to the Peace Corps. Learning directly from classmates has been a highlight for David.
Opportunities to learn beyond the classroom in the ILAW program have also been important. As a participant in the International Criminal Court Moot Competition, David was fortunate to travel to the Hague last year, where the school's Moot Court team won first place at the Americas round. It was a thrill to compete against teams from over 60 nations and to deepen his interest in the rule of law and criminal responsibility.
David also had the chance to travel to Nepal to study good governance and constitutionalism. The trip offered him the unparalleled opportunity of asking Nepali political and NGO leaders questions in person about their ongoing transitional justice initiatives.
After graduating, David hopes to pursue an opportunity in the field of human rights law. He is confident that the lens the school has provided will continue to serve him well whether considering issues overseas or closer to home.
Back to Student Stories