Policy Making and Conflict Resolution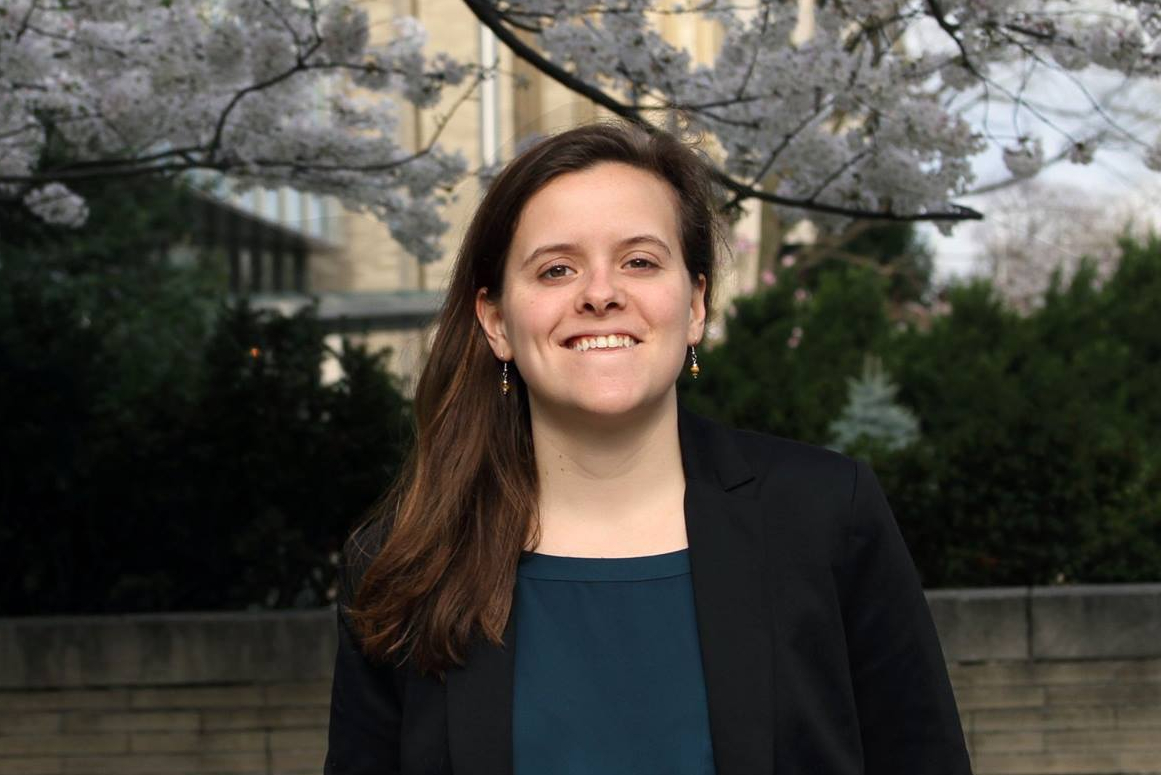 Biff Parker-Magyar
Master of Arts '16
Conflict Management and Middle East Studies
Before attending the school, Biff was a Fulbright Fellow in Jordan and then worked as a journalist in Syria where she was involved in mapping the ongoing conflict for humanitarian organizations. After her time abroad, Biff chose to attend Johns Hopkins SAIS for its strong economics and Middle East Studies programs and to get a better sense of the policy decision-making process by learning from professors and practitioners in Washington, DC. While attending graduate school, she has continued her past work at a small consulting firm where she contributes to providing analysis on Syria. She has also been volunteering her time at the Amal Foundation, a nonprofit that provides scholarships for refugees to attend university in Jordan. Biff is also a member of the Johns Hopkins SAIS Middle East and North Africa Club which held a fantastic fundraiser for Amal in fall 2016.
This past January, Biff also had the chance to participate in the Conflict Management study trip with Professor Zartman to the Casamance region in Senegal where she studied and met with the major players of a low-level conflict that has been ongoing for the past 30 years. That was her first time in West Africa and it presented a very different view on the core drivers of conflict than what she had seen in her studies and career in the past.
After graduation, Biff hopes to continue working in response to the Syrian conflict or in mitigating the attendant humanitarian crisis.