SAIS Staff Rides: From Participant to Organizer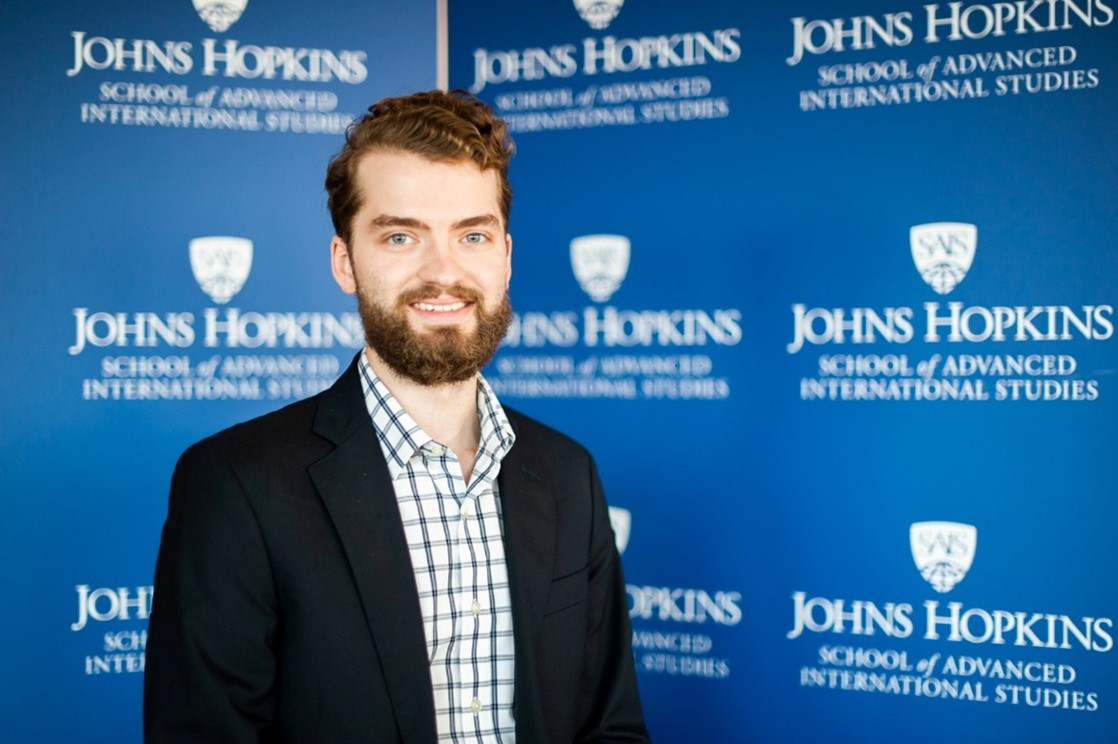 William Leister
Bachelor of Arts / Master of Arts in International Relations '23
SAIS Europe Research Lead, Quartermaster | SAIS DC International Staff Ride 
William Leister has planned, organized, executed, and participated in three staff rides while at SAIS. At SAIS Europe, he helped organize the first staff ride following the COVID hiatus. We interviewed him to learn more about his experiences.
Very few of these types of trips have been organized from SAIS Europe. We had to do much of the work from scratch. That has been the most rewarding, and in some ways the most challenging, part: the process of figuring out and putting together a fully student led - program as well as offering a program like this to students at SAIS Europe.

Tell us a bit of where you're from, and what attracted you to your current program of studies?
I am a second year MAIR student at SAIS and I completed my first year at SAIS Europe in Bologna. I am also a member of the Johns Hopkins combined BA/MA program, so I spent three years in Baltimore (a lot of it actually at home because of Covid). In fact, I became interested in SAIS through my undergraduate studies. I had a great opportunity as an undergrad to learn about the school through coursework with SAIS DC professors, interacting with alumni, and even going on a staff ride as an undergraduate. Along the way I figured out that I wanted to pursue a career in international relations and to continue my studies at SAIS.
Why did you decide to help with the staff ride? Had you been on one before?
I had the opportunity to attend a staff ride as a participant with the old SAIS Strategic Studies program at Johns Hopkins Homewood campus. I got to spend a day at Gettysburg with SAIS alumni and professors. I loved the interaction between history and contemporary international affairs and strategic studies. It was a large reason why I ended up applying to and accepting the offer for the BA/MA program. I decided that I wanted to be a part of the staff ride experiences as an MA student.   
Can you briefly describe your role on the staff ride?
In Bologna, I served as a trip lead, known as "quartermasters," alongside Andrés Morana. I also led the research team, where I was joined by 6 other peers. I helped plan and organize the scope of the staff ride, selecting locations that informed our itinerary based on the chronological progression of the Italian campaign and that balanced strategic, political, and tactical context. I also helped prepare the student participants with their research and role presentations. Finally, I also assisted with the logistics. In D.C, I'm a research assistant and am helping plan the research itinerary as it relates to the Cold War. This includes ensuring research elements like strategic decision making, nuclear and conventional military strategy, and political dissidence are accounted for in the programming. 
What would you say to students who have never been on one? Students without a military/history/strategy focus or background?
It is a learning experience for everyone! An important aspect is active participation. It is hard to be on a staff ride without being actively involved in your own research and in discussions during the trip. For students without a military/history/strategy background - there are many more things that can be drawn from military campaigns than military tactics/strategy. There are other political, social, moral, legal topics that always come out of these discussions, and they can be applied to many fields in IR. In Bologna, our Staff Ride was in April 2022, and we could connect many of the lessons from 1943 to the ongoing events in the Ukraine invasion.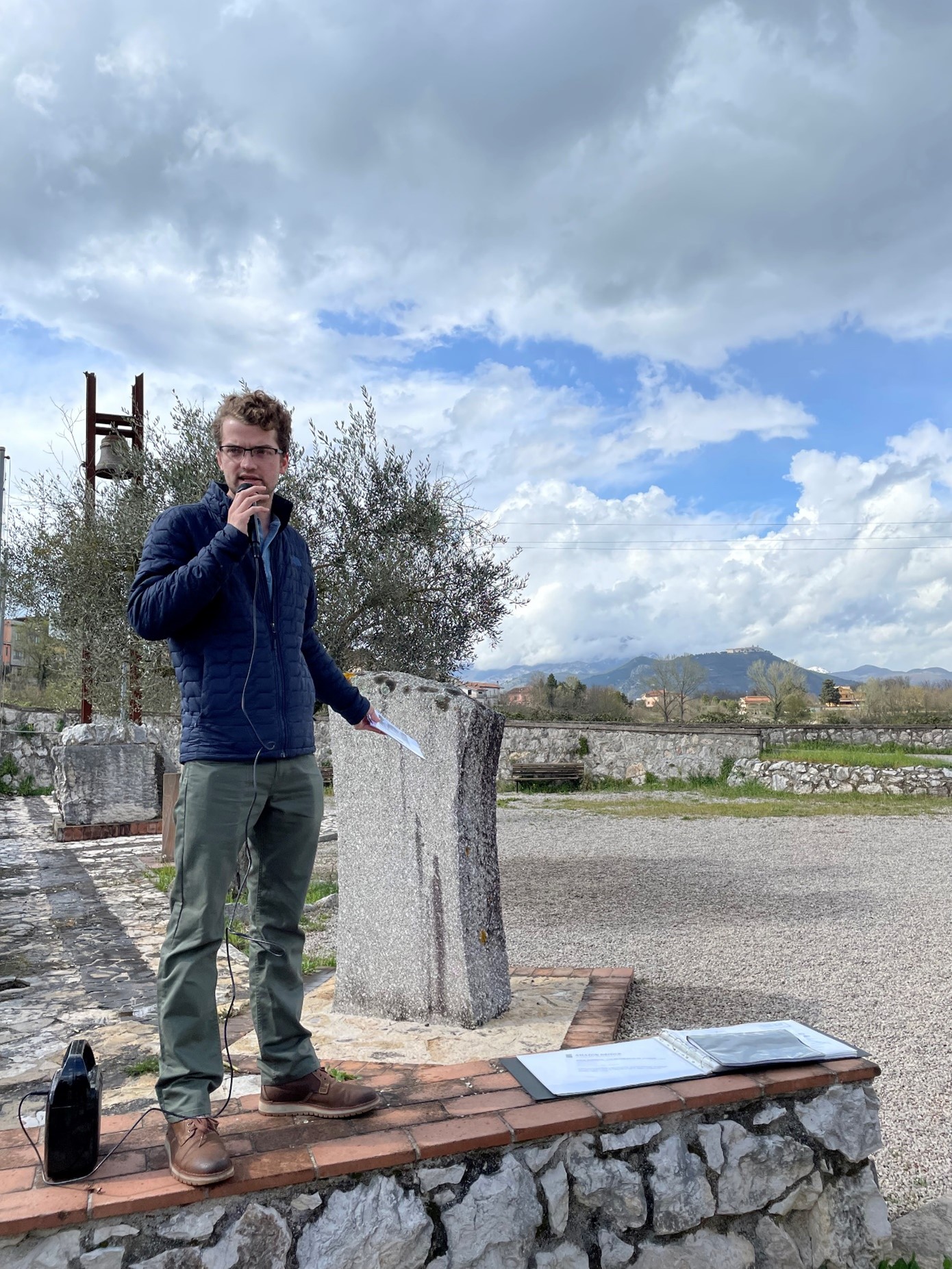 Will preparing the group with historical background and main themes at the Rapido River

---
If you are looking to learn more about what it's like to be a current student at Johns Hopkins SAIS, we encourage you to schedule a virtual appointment with one of our Admissions Fellows.

Enjoyed reading William's experience? Learn more about our Master of Arts in International Relations.

Back to Student Stories