Studying in the Epicenter of Global Policymaking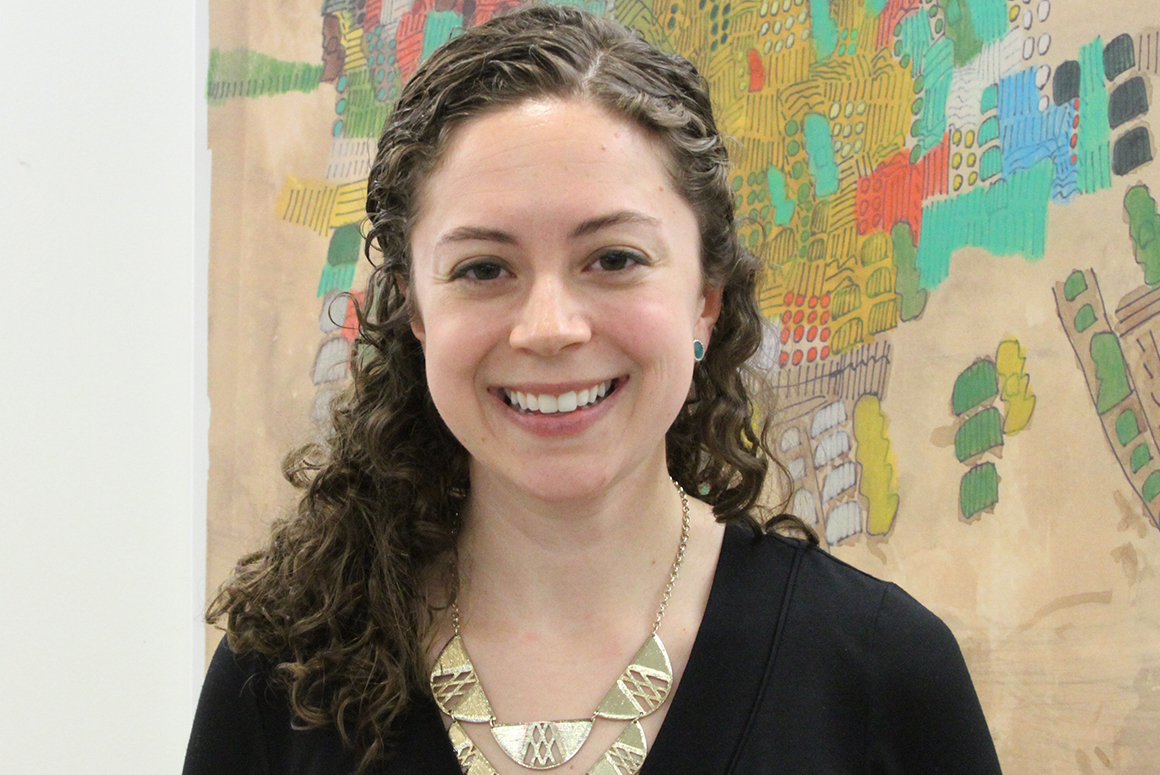 Katherine Standbridge
MA '18
International Economics and International Political Economy
Katherine was drawn to the Johns Hopkins SAIS community for its expert faculty and talented students. The school's location in Washington, DC was also a plus, being that it would provide many opportunities to engage with others in the international relations field while studying in the heart of where American foreign policy is formulated.
So far, studying in Washington has been a great learning experience for Katherine. Not only does she get to spend time learning about foreign policy in her classes, but she is constantly being exposed to leading experts in their respective fields. She also values the time that she has to engage with policy on and off campus. As a student assistant in the Office of the Dean, she has opportunities to meet with leaders in the business, public, and multilateral sectors as they visit campus for speeches to engage the Johns Hopkins SAIS community on a wide range of global challenges..
After she graduates, Katherine hopes to pursue a career in economic foreign policy. She is excited to further build her economic analysis skills in Johns Hopkins SAIS courses and take advantage of the tight-knit alumni network to meet her goal.
Back to Student Stories