A Top-Rated Education in the Heart of Europe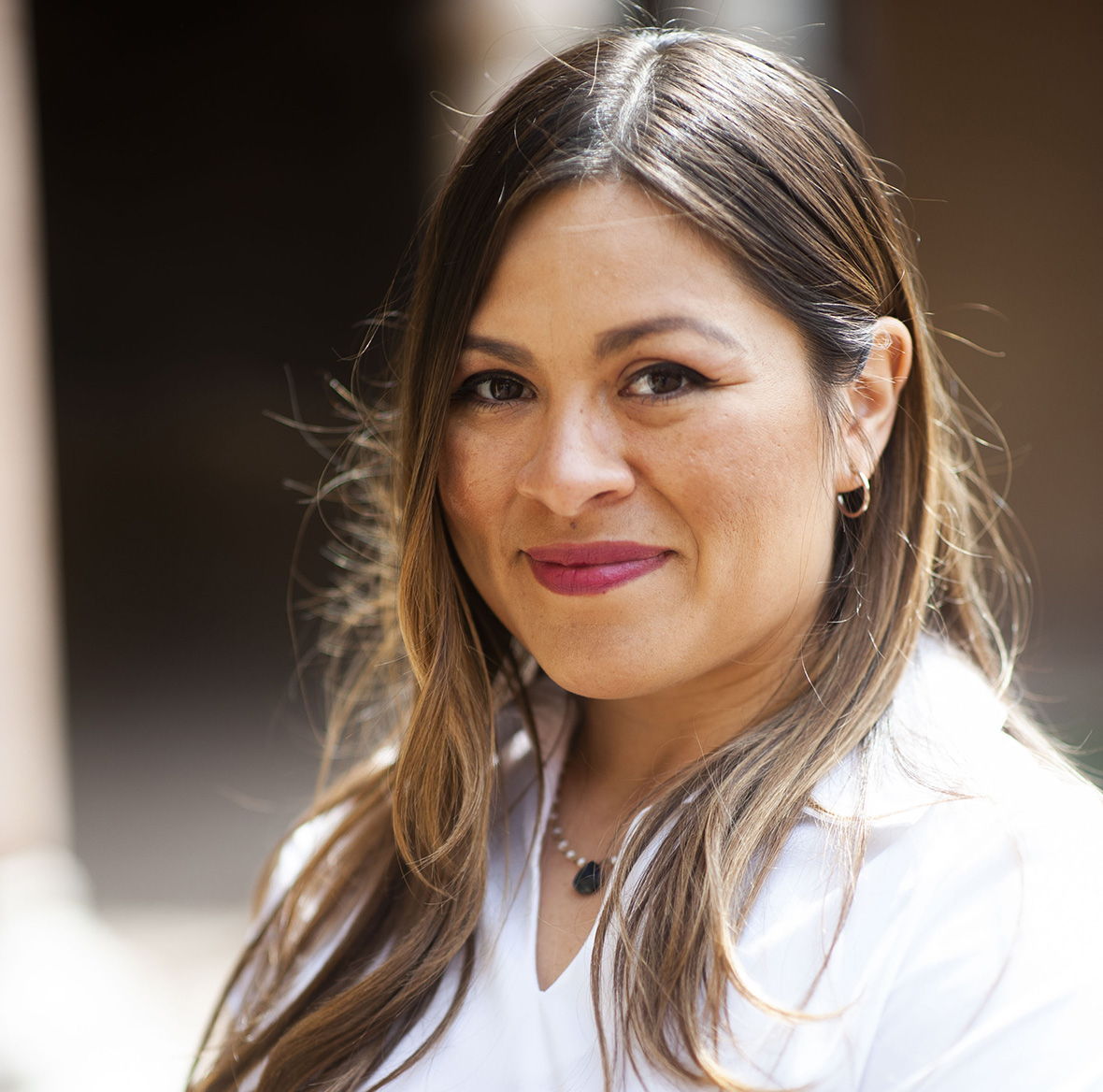 Carla Alvarado Heredia
Master of Arts in International Affairs '19
Carla applied to Johns Hopkins SAIS after many positive impressions of the school's alumni during her military career. She was motivated by the knowledge and work ethic of the people she had met. Carla also believed that SAIS Europe was the exemplar of what a master's program in international relations should be. With a cohort composed of students from over 40 different countries, she knew that SAIS Europe would offer an exciting learning environment in and outside of the classroom.
Having achieved extensive professional experience, Carla applied to the MAIA program because she wanted to be challenged academically and write a thesis. She was also drawn to the program's flexibility to select courses that closely align with her personal interests.
Prior to graduate school, Carla worked for the US Army as a Special Security Officer managing the security program for Joint-Task Force Bravo in Honduras. She also served as an active duty soldier for eight years as an Intelligence Analyst in the Army.
Carla's experience at SAIS Europe has been incredible. She enjoys the diversity of the campus and the rich class discussions informed by students with a wide-range of backgrounds and cultures. She cherishes the friendships and professional connections she has made.
One of her favorite graduate school experiences was a study trip to Bosnia and Herzegovina in which she learned about the Siege of Sarajevo and its post-conflict reconstruction. The trip provided the opportunity to interact with experts from organizations such as the Organisation for Economic Cooperation and Development, United Nations High Commission for Refugees, Al Jazeera, and the World Bank.