Transitioning to a Career Focused on Risk Analysis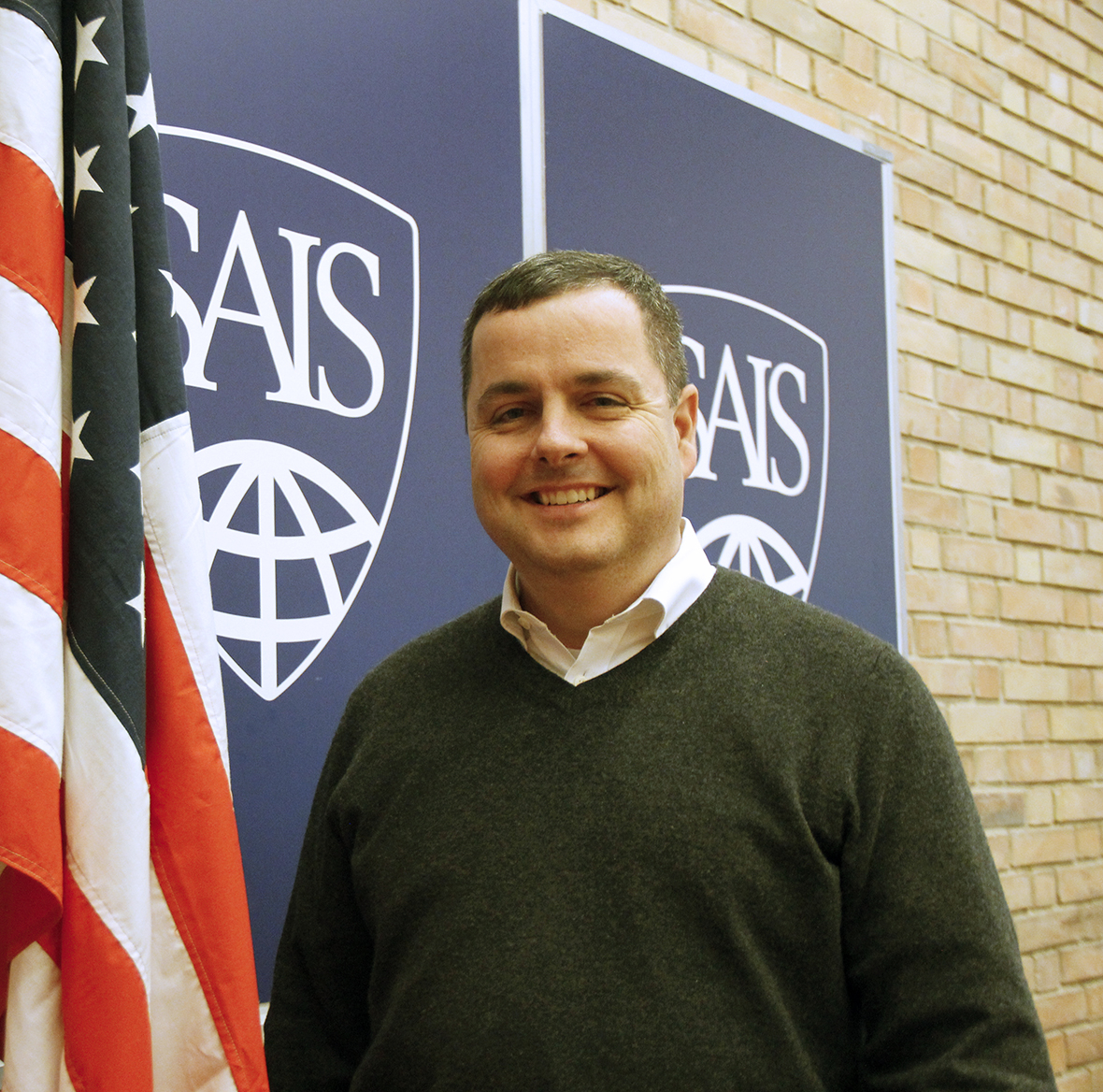 Kevin Rejent
Master of Arts in Global Risk '19
After practicing law for 15 years, Kevin decided he wanted to transition to a career with both an international and non-legal business side of financial services or risk consulting component to it. He felt that adding international relations and economics to his skill set would make him more marketable to target employers such as banks, insurance companies, and consultancies.
SAIS Europe's Master of Arts in Global Risk (MAGR) program structure of quantitative courses, economics, and country analysis has perfectly satisfied his need to bolster quantitative skills while also enhancing analytical abilities. Additionally, the program's intense format has allowed him to compress his coursework into 15 months instead of two years to minimize his time out of the workforce—a key consideration for Kevin and his family.
Kevin's experience living and studying in Bologna has enriched him with an understanding of how colleagues from different cultural and professional backgrounds think and has expanded the horizons of his own thought. For example, in the MAGR program, observing the different ways that an American, an Australian, and a Brazilian approach a problem provides great insights that can be applied when dealing with those cultures professionally.
As a Research Assistant for the Bologna Institute for Policy Research, Kevin has enjoyed the opportunity to interview esteemed global economists, CEOs, ambassadors, and other scholars at the top of their respective fields. The respect these experts have expressed for the school has reassured Kevin that he made the right decision.
Kevin also participated in two career treks to London, which helped clarify which portions of the financial services industry are most appealing and which sectors would be the best fit for him. Hearing alumni describe their careers has reinforced the ideas that uncertainty is not always bad, flexibility is important, and to never underestimate the strength of the Johns Hopkins SAIS alumni network.
Fun Fact
Kevin's background and move to Bologna sparked the interest of popular television show House Hunters International, and Kevin's family will be featured in an upcoming episode of HHI! Filming consisted of five full days and took place at SAIS Europe.
Back to Student Stories