Transitioning into the Field of Economics and Energy Policy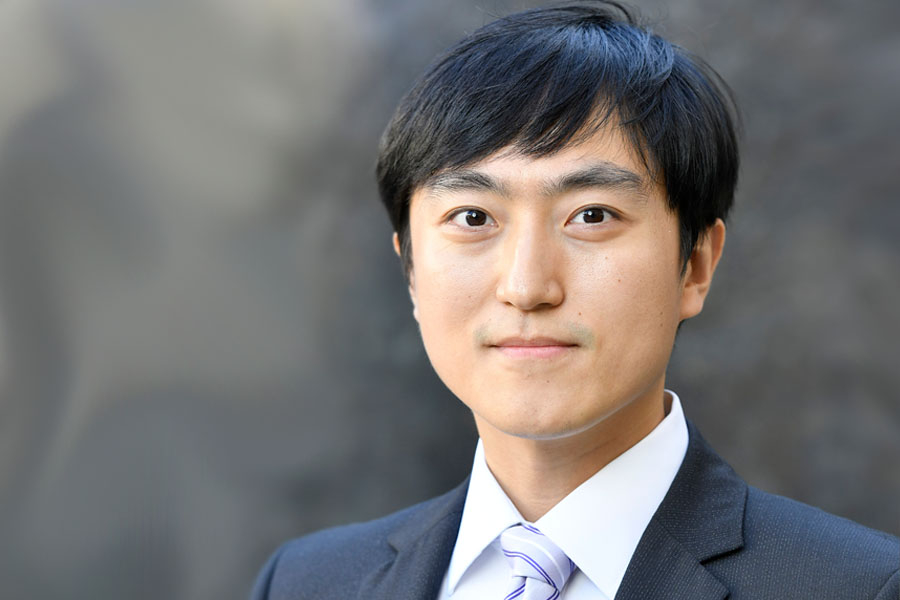 Yu Cao
MA '20
Energy, Resources and Environment
 
Before attending Johns Hopkins SAIS, Yu worked as a reporter and editor for China's Xinhua News Agency for nine years, several of which he spent as a foreign correspondent in the Washington DC bureau. He decided to apply to Johns Hopkins SAIS because he was looking to transition into to the field of economics and energy policy. He felt that the school's Energy, Resources and Environment program would be a perfect fit for him, particularly with its emphasis on quantitative skills, which are essential in the energy field.

One of the best experiences that Yu has had as a graduate student so far has been working as a student assistant in the school's Marketing and Communications Department. This position allowed him to write about different events hosted at the school, which greatly expanded his interests on a variety of topics. He also found it very fulfilling to continue learning while working part-time.

This past summer, Yu interned at the NDC Partnership of the World Resources Institute. Throughout the internship he gained expertise on climate mitigation, adaptation efforts, and enhanced his understanding on the different types of assistance that international organizations can provide to countries in need. This experience encouraged him to work in an international organization aiding countries through economic development.

After graduating, Yu would like to work for either the World Bank or the IMF. He is also looking into opportunities in the private sector as a financial or policy analyst.


Back to Student Stories