A Unique Opportunity to Gain New Perspectives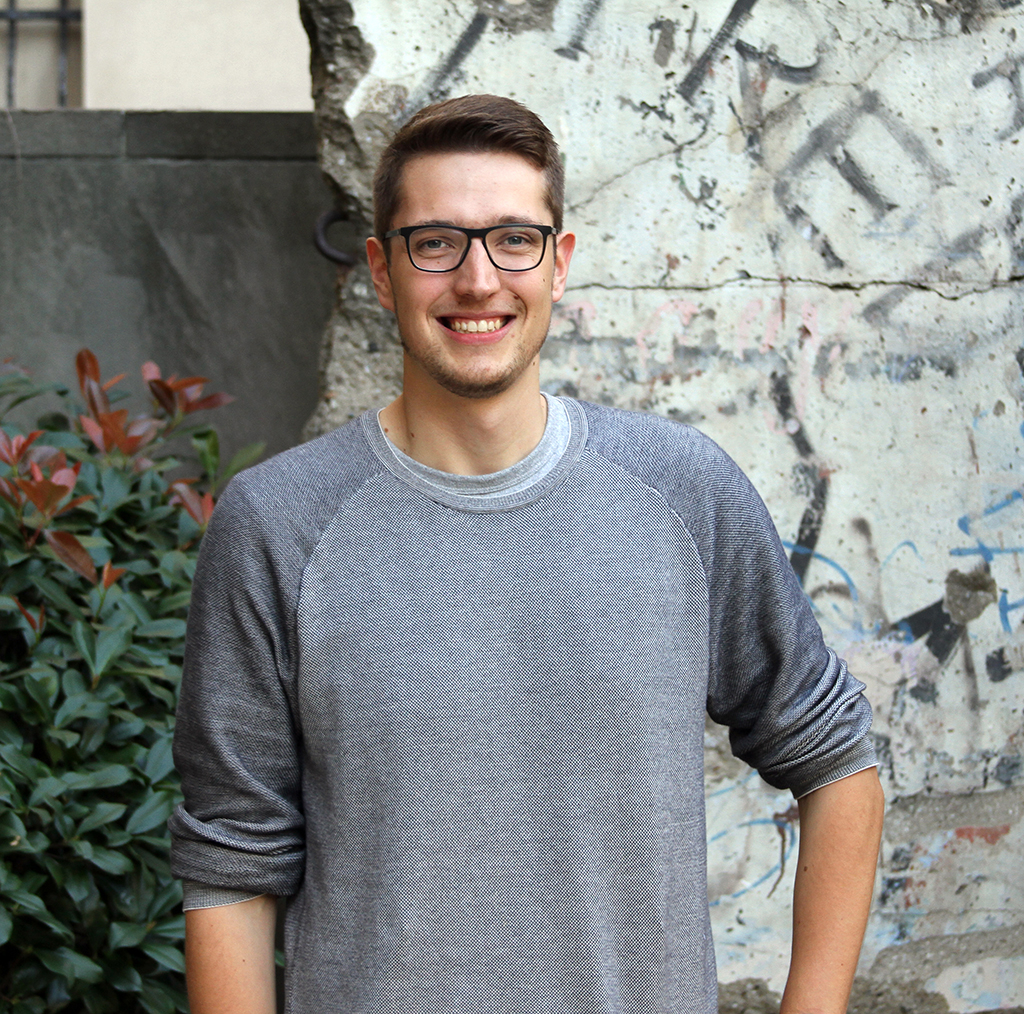 Timo Ehleringer
Exchange Program
Hertie School of Governance, Berlin
Timo chose to study at Johns Hopkins SAIS primarily because of its location in Washington, DC and its excellent reputation in the field of international relations. Having studied a year abroad as an undergraduate, Timo wanted to use the opportunity to live in another country and experience a different environment again before starting his career.
As part of the school's exchange program curriculum, Timo has been able to take classes that allow him to broaden his focus. He is currently studying psychology in foreign policy decision making, history, and economics and finance.
Having started school just over a month ago, Timo is quickly learning to adapt to a new city, country and culture, as well as the rigorous coursework at the school. So far the experience is already benefiting him, as he has had the opportunity to examine issues not offered at his home university in Berlin and engage in class discussions with many bright and ambitious students. Being able to attend Johns Hopkins SAIS has also given Timo the chance to add another distinguished university to his educational profile.
Timo has also found the school's faculty to be very approachable, for instance, professors have invited him to stop by office hours for a chat, whether to talk about class readings or current events. He has also been able to connect easily with other students at the school. He has appreciated the social atmosphere among the students in addition to their focus on academics and careers.
There are many things that Timo is looking forward to this semester; two that come to mind are figuring out the mechanisms that led to the euro crisis that will be discussed in his international financial markets class and the chance to partake in a traditional American holiday through the school's annual Halloween party.
Back to Student Stories