Studying in the Heart of Europe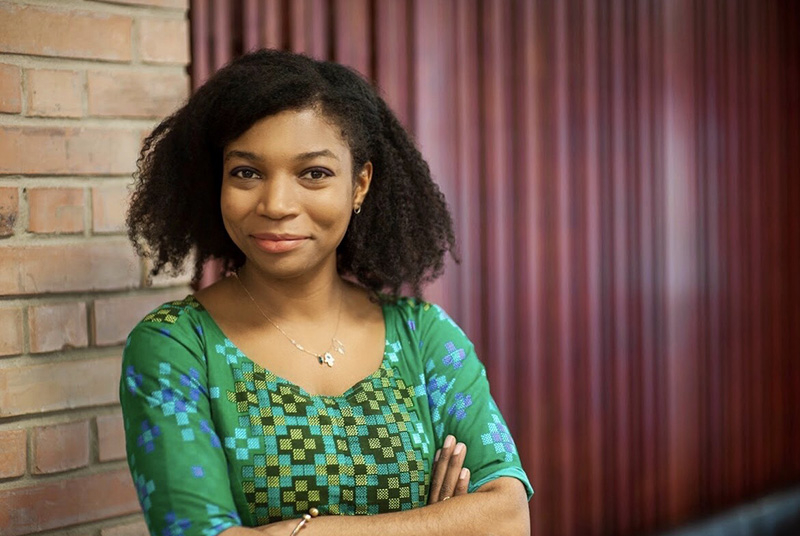 Yassin Gai
Master of Arts in International Affairs '20
Q. What encouraged you to apply to Johns Hopkins SAIS and study at SAIS Europe?
Before attending Johns Hopkins SAIS, I worked for the Public Diplomacy Section of the U.S. Embassy in Banjul. During this time, I was considering pursuing a graduate degree in International Affairs and exploring various graduate programs. I wanted to pursue an interdisciplinary graduate degree to fill the gaps in my existing knowledge of international politics and economics. One afternoon, the mailroom clerk delivered letters and packages to my desk, including the SAIS Europe prospectus. Our office managed the EducationUSA programs, and so we often receive university and college packages to share with Gambian students. With its global outlook, world-class faculty, global alumni network, and strategic location in Italy, I was immediately drawn to this graduate program. This had to be fate!

My experience at SAIS Europe has been excellent! The professors, administrative staff, and classmates have been a significant contributor to this experience. My classmates, in particular, come from various walks and stages in life, which generates support, productive discussion, and different perspective on how we address critical challenges in international affairs. Moreover, the program has brought a specific structure to the way I analyze, process, and deliver information. The real benefit of studying at SAIS Europe is not only the knowledge you gain in a niche field but also the transferable skills of communication, critical thinking, and tenacity that can be applied to any career or field. I was looking for professional growth within this program, and I acquired it! The program raised my standard as a professional, which I believe will make me insightful and impactful in my future work.

Q. What was one of your favorite experiences about studying in Bologna?
Bologna offers a unique blend of opportunities. Living in a city steeped with history and a distinct medieval beauty has been a remarkable experience. The sense of community in Bologna was impeccable and unmatched because of its small size. It was essential for me to continue to live in a city and be embedded in a community that was more than university students. Most of the people in my neighborhood were very warm and friendly. I particularly enjoyed walking over to Il Gelatauro, a local gelateria/ice cream parlor, and interacting with the owner Giovanni. He would always bring out his latest gelato flavors for me to try out.

Q. What do you hope to do with your degree?
Since home is where the heart is, I have decided to move back to The Gambia to contribute to my country's development, particularly in the rural development, agro-industrilization and decent employment sphere.

Q. Were you the recipient of any awards or recognitions while you were a student?
While at SAIS, I was the recipient of the Fred Hood fund for my Master of Arts in International Affairs thesis research on smallholder participation in agricultural value chains. Additionally, I was awarded the Class of 1983 fellowship, Class of 1986 fellowship, Class of 1992 fellowship and the Robert J. Abernethy fellowship. I wish to express my sincere appreciation and gratitude to all the donors by providing me the opportunity to pursue a Master of Arts in International Affairs. 

Back to Student Stories