Studying International Law Outside the Classroom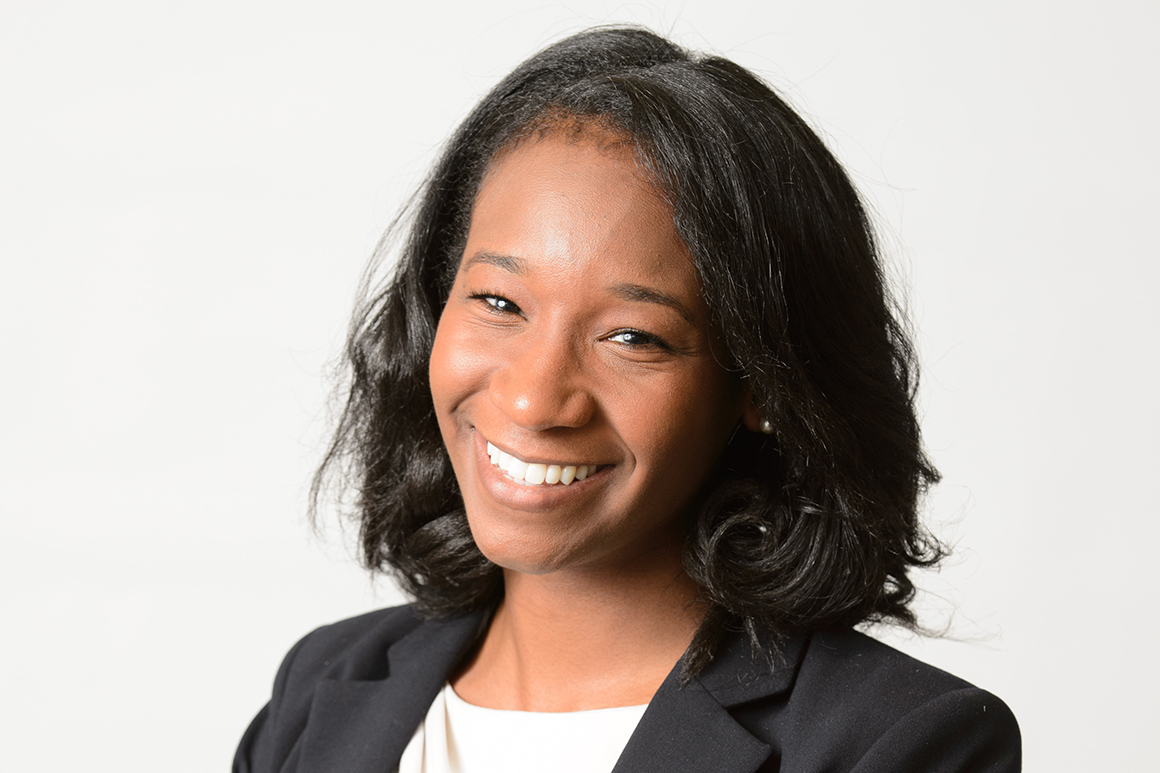 Joy King
MA '17
International Law and Organizations
First Year: SAIS Europe
Before graduate school, Joy worked as a contractor at the State Department in the Bureau of European and Eurasian Affairs. She was closely involved in the organization of the Chiefs of Mission Conference and the Bureau's participation in the UN General Assembly. This is also where she had first learned about Johns Hopkins SAIS. Her colleagues at the State Department were alumni and they highly recommended the SAIS Europe program, emphasized the benefits of the Economics curriculum and praised the distinguished faculty at the school. Seeking to combine her interest in law and challenge herself to learn economics, Joy decided to enroll in the International Law Program.
Her study focus brought many exciting opportunities. While attending SAIS Europe, Joy participated in the Sarajevo Study Trip, where she had a chance to discuss some of the failings of international diplomacy to prevent the genocide in Srebrenica. Visiting the mothers and survivors of the genocide and hearing their horrific personal accounts of being subjected to rape and torture, she was deeply moved and sought to comprehend how the international law system was working to provide justice. She also visited the International Tribunal for the Former Yugoslavia in The Hague, where she learned about the mechanisms available for prosecuting war criminals and discussed the critiques of various sentencing decisions.
In Washington DC, she continued her involvement with the International Law Program by participating in Jessup Moot Court. As the only non-law school to compete in the international competition, Johns Hopkins SAIS fared well, coming in 8th place in the regional competition, 7th place for Memorial Writing, and her teammate Namita Rajesh winning the 7th best oralist award. Joy is excited to apply new skills and knowledge acquired at the school and hopes to join the State Department as a Foreign Service Officer.