Studying Ukrainian Civil Society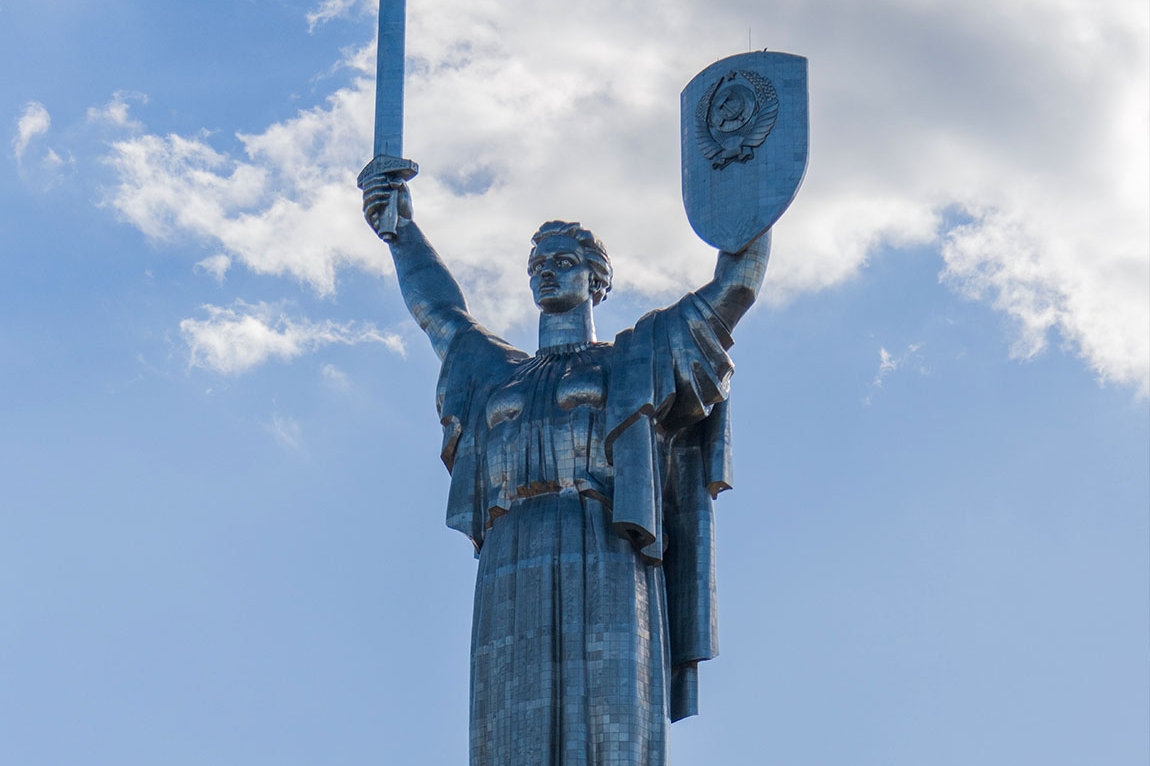 Over Spring Break, a group of 12 students from the Bologna and Washington, DC campuses attended a study trip to Kyiv and Lviv, Ukraine. The students came to the trip with different interests and experiences and a desire to gain a greater understanding of the then-upcoming presidential elections, the first after the 2014 Revolution of Dignity.
During the trip, the students visited a myriad of organizations and met with individuals who could offer unique perspectives. One organization was StopFake, an anti-disinformation group founded at a journalism school in Kyiv. Students gained insight on the organization's efforts to ensure free and fair elections for Ukrainians. In Lviv, the students met with members of the Regional Council and Ukrainian journalists for a candid conversation on the country's electoral process.
One of the biggest takeaways from the meetings was the sense that Ukraine is truly in a moment of self-actualization five years after the Revolution, and when speaking with Ukrainians themselves, there was a sense of optimism. Overall, the students' experiences on the trip inspired a deeper interest in Ukraine's future and political progress. The students hope that future cohorts at the school will be able to take advantage of the same valuable opportunities to learn outside the classroom.
Written by European and Eurasian Studies student Caroline Lupetini, BA/MA '20