Talk with an Expert: A Conversation with the Assistant Secretary-General of the UN's Environment Programme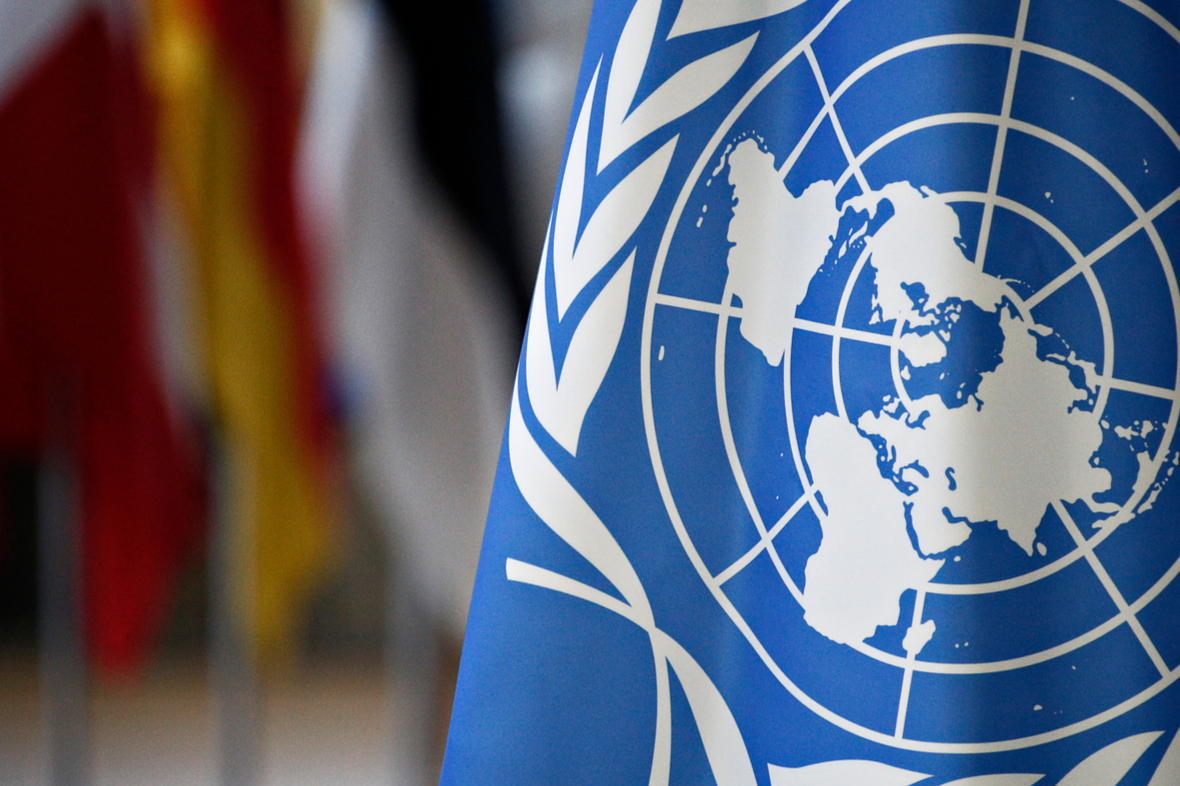 On February 12, Satya S. Tripathi, Assistant Secretary-General and Head of the New York Office of the United Nations Environment Programme (UNEP) joined students for a discussion on the UN's 2030 Agenda for Sustainable Development.
As a development economist and lawyer, Tripathi spoke about the UN's plan of action to meets its goals and the need for more collaboration among stakeholders. The 2030 Agenda aims to strengthen universal peace and recognizes that eradicating poverty is the greatest global challenge and an indispensable requirement for sustainable development.
Upon concluding the discussion, Tripathi spoke to the students about internships and careers paths at the United Nations.
The conversation was part of the school's Global Career Services' series "Talk with an Expert" where current students have the opportunity to receive industry insights from global leaders through a roundtable discussion.