Vice Dean Calder's "Super Continent" named one of the best political books of 2019 by Financial Times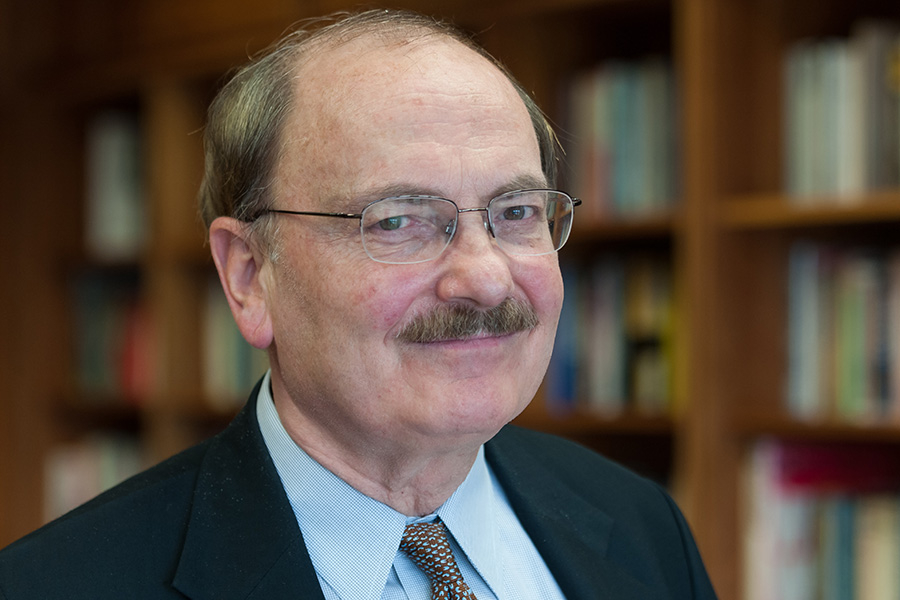 Vice Dean for Faculty Affairs and International Research Cooperation and Edwin O. Reischauer Center for East Asian Studies Director Kent Calder's book "Super Continent: The Logic of Eurasian Integration," has been selected as one of the best books of the year in the category of politics by Financial Times. 
In the book, Calder examines the factors which have resulted in Europe and China growing closer, such as the global financial crisis of 2008, China's Belt and Road Initiative, technological improvements, and the political-economic transformation of Europe, Russia, and Southeast Asia.
"Super Continent: The Logic of Eurasian Integration" is the sequel to Calder's 2012 book, "The New Continentalism: Energy and Twenty First Century Eurasian Geopolitics," which highlighted the transformation of Asia due to economic growth, rising energy demand, and the erosion of longstanding geopolitical divisions. "Super Continent" is now available in Japanese, and will soon appear in Chinese, Korean, and Mongolian.