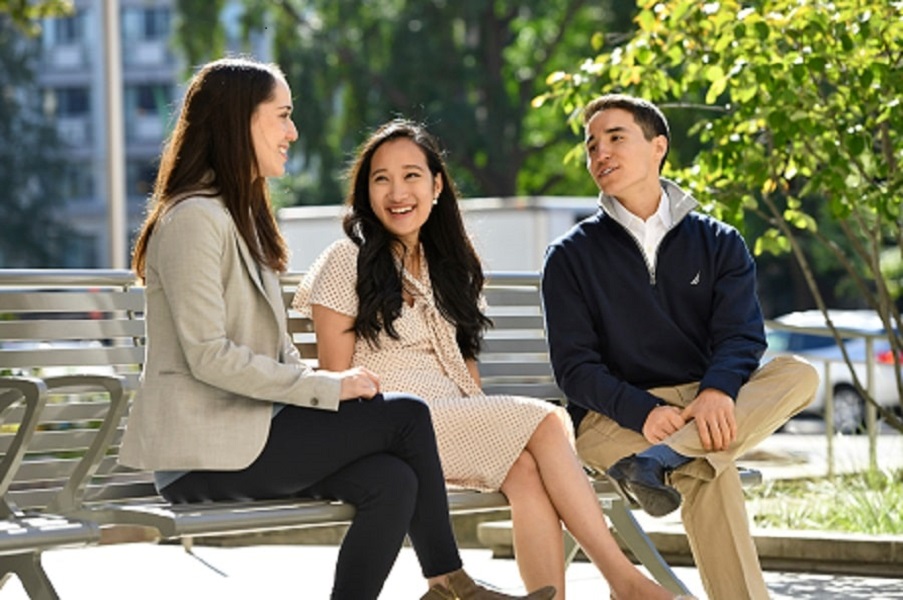 Get a jump-start on your studies, meet classmates and professors, and adjust to life as a graduate student during Pre-Term.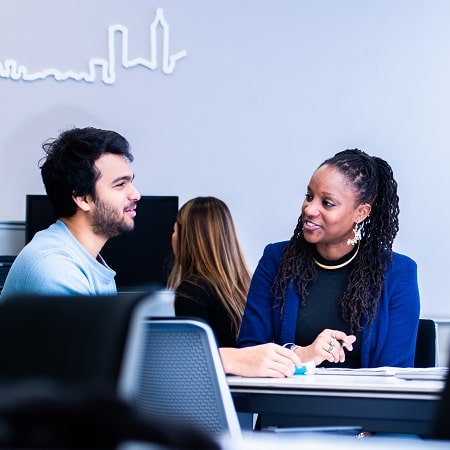 Settle into life in Bologna, learn "survival" Italian, and fulfill part of the Master of Arts economics or quantitative reasoning requirements before the start of your fall semester.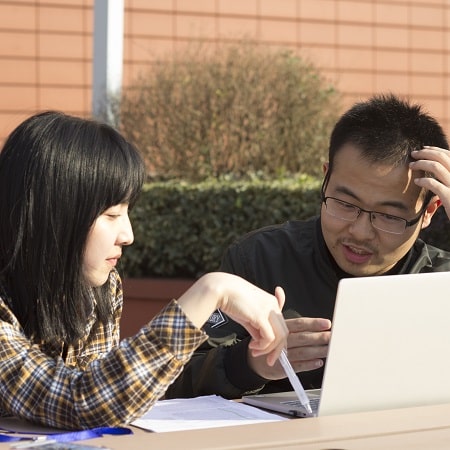 If you are traveling to Nanjing to complete the Hopkins-Nanjing Center (HNC) Certificate or Master of Arts in International Studies, you are eligible to participate in the Washington Pre-Term.
Pre-Term will help you to acclimate to life as a graduate student by getting a jump-start on your studies of economics, quantitative reasoning, and/or English or Italian while meeting fellow classmates and professors.
During the four-week program you will be invited to attend special events, including weekly lunches with faculty, academic presentations, and networking happy hours.