US Military and Veteran Applicants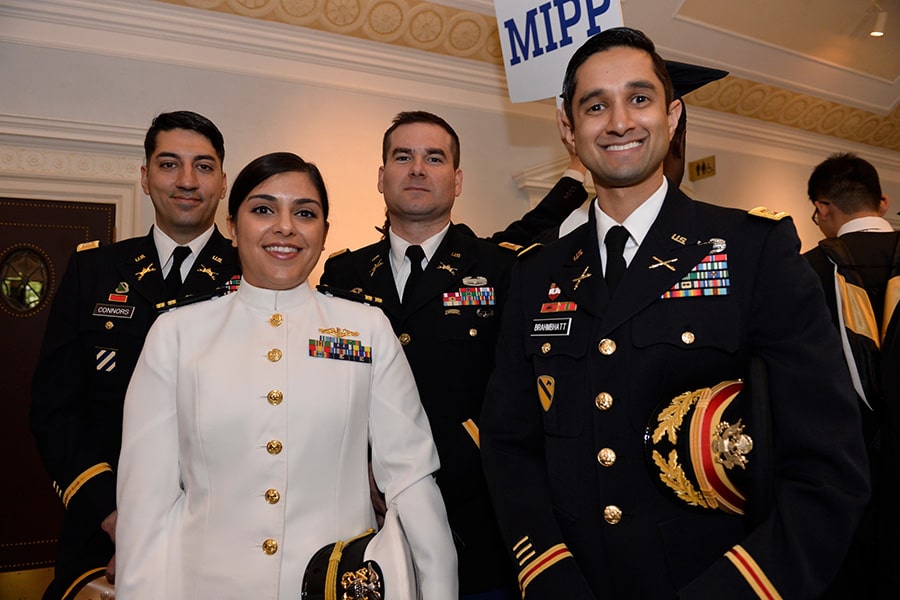 We are committed to helping you achieve your educational and professional goals.
We are an approved institution for veteran's benefits.
Access support for veteran transition or managing your academic and professional workload.
Learn more about the MIPP, a popular master's degree for active duty service members.
Learn about our innovative 2-3 year research degree for practitioners.
DOD's new, highly competitive & selective program comes to Johns Hopkins SAIS.