The Dean's Speaker Series is the school's highest profile series, featuring a diverse array of prominent international affairs practitioners and business leaders for insightful perspectives and thought-provoking discussions on international relations, leadership, and other relevant topics that impact our focus areas.
During the academic year 2020-21, the series will highlight distinguished experts discussing the following themes:
U.S. Democracy and Foreign Policy after the 2020 Election
International Order after Coronavirus
Targets of Opportunity in the Global Arena
Race Relations, Civic Engagement, and Global Social Movements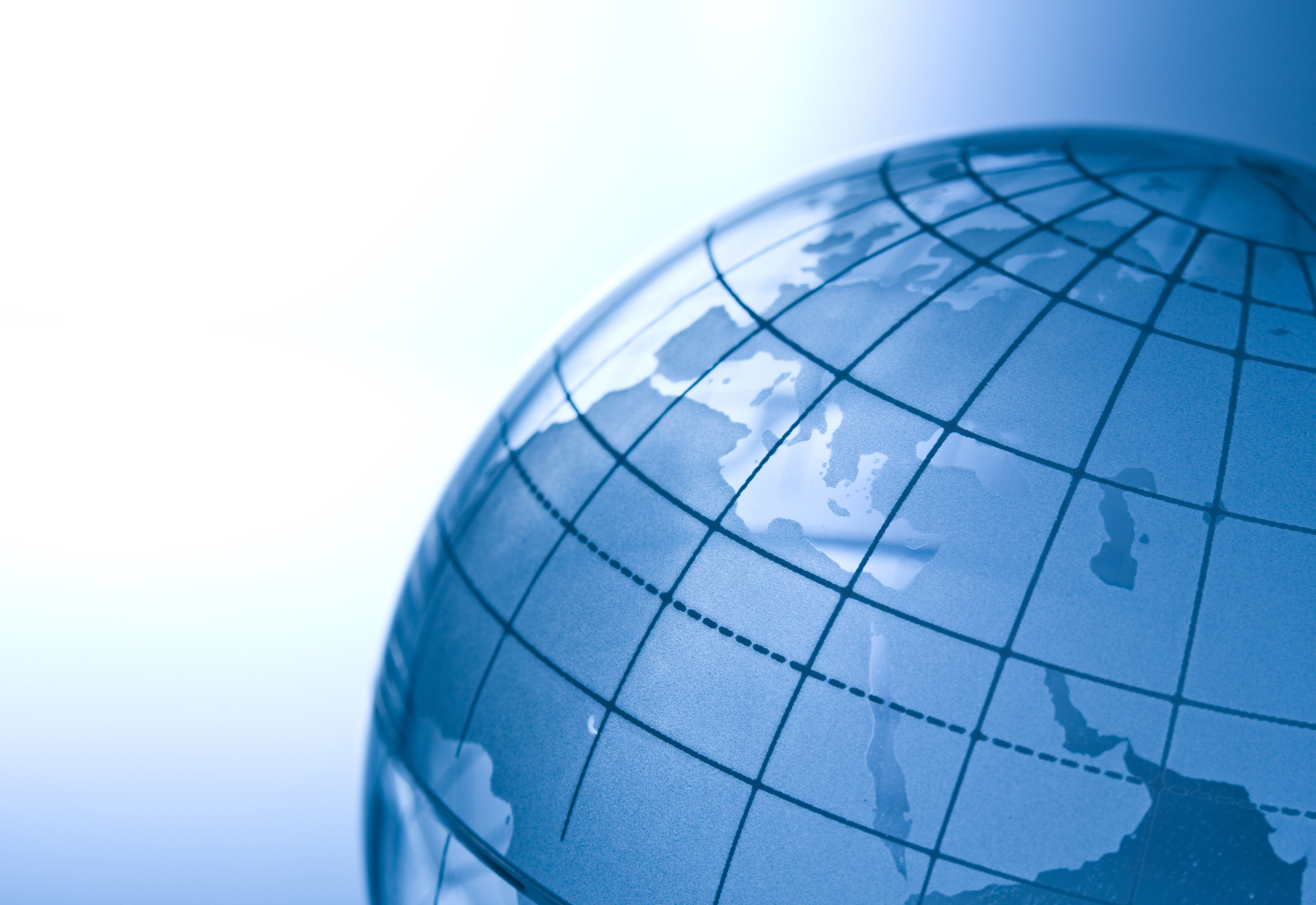 In co-sponsorship with the SAIS Student Government Association, Fiona Hill joined the school for a conversation on foreign policy and European and Eurasian affairs in 2021.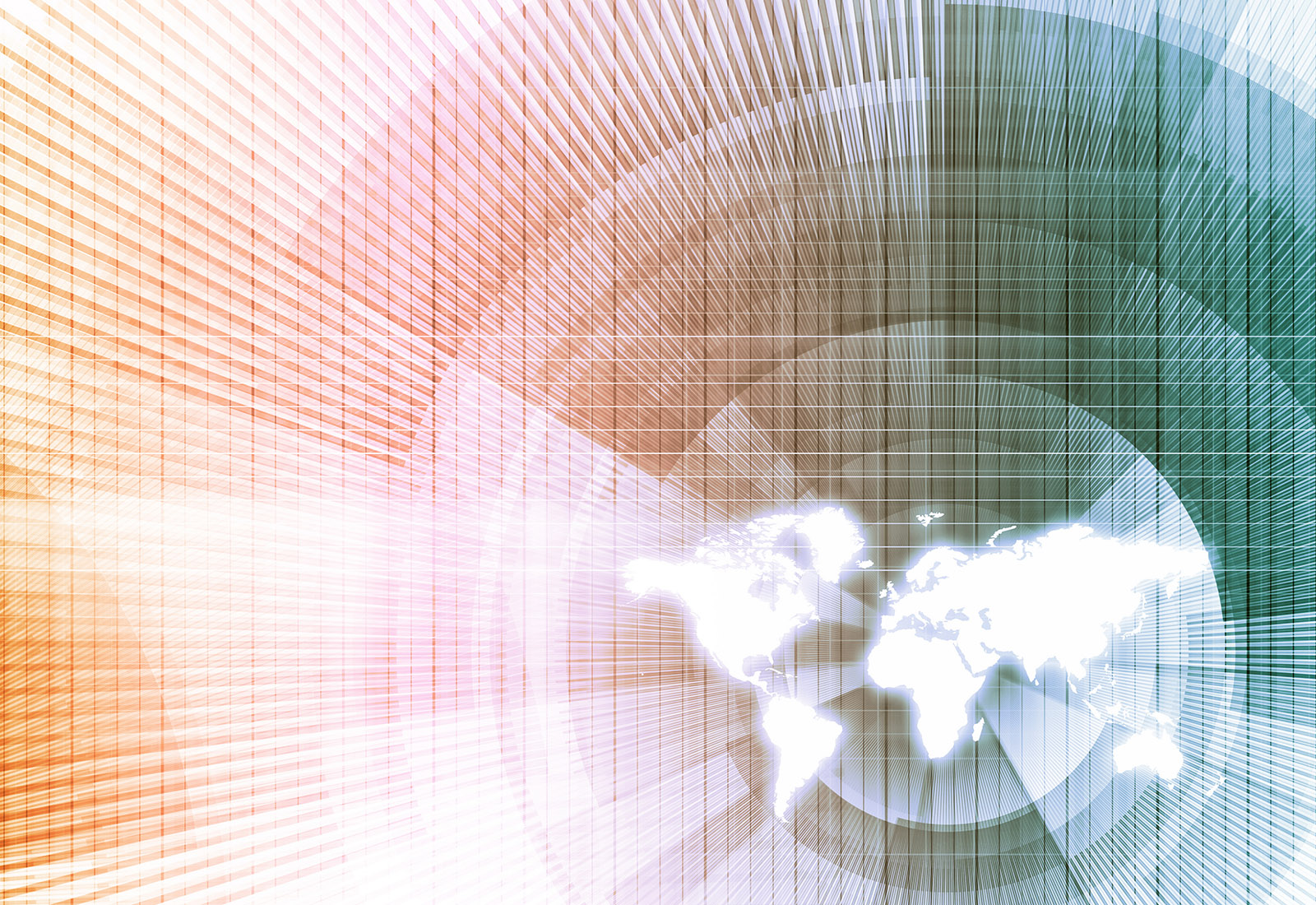 President of the Council on Foreign Relations, Richard N. Haass, joined the school for a discussion on the future of US foreign policy.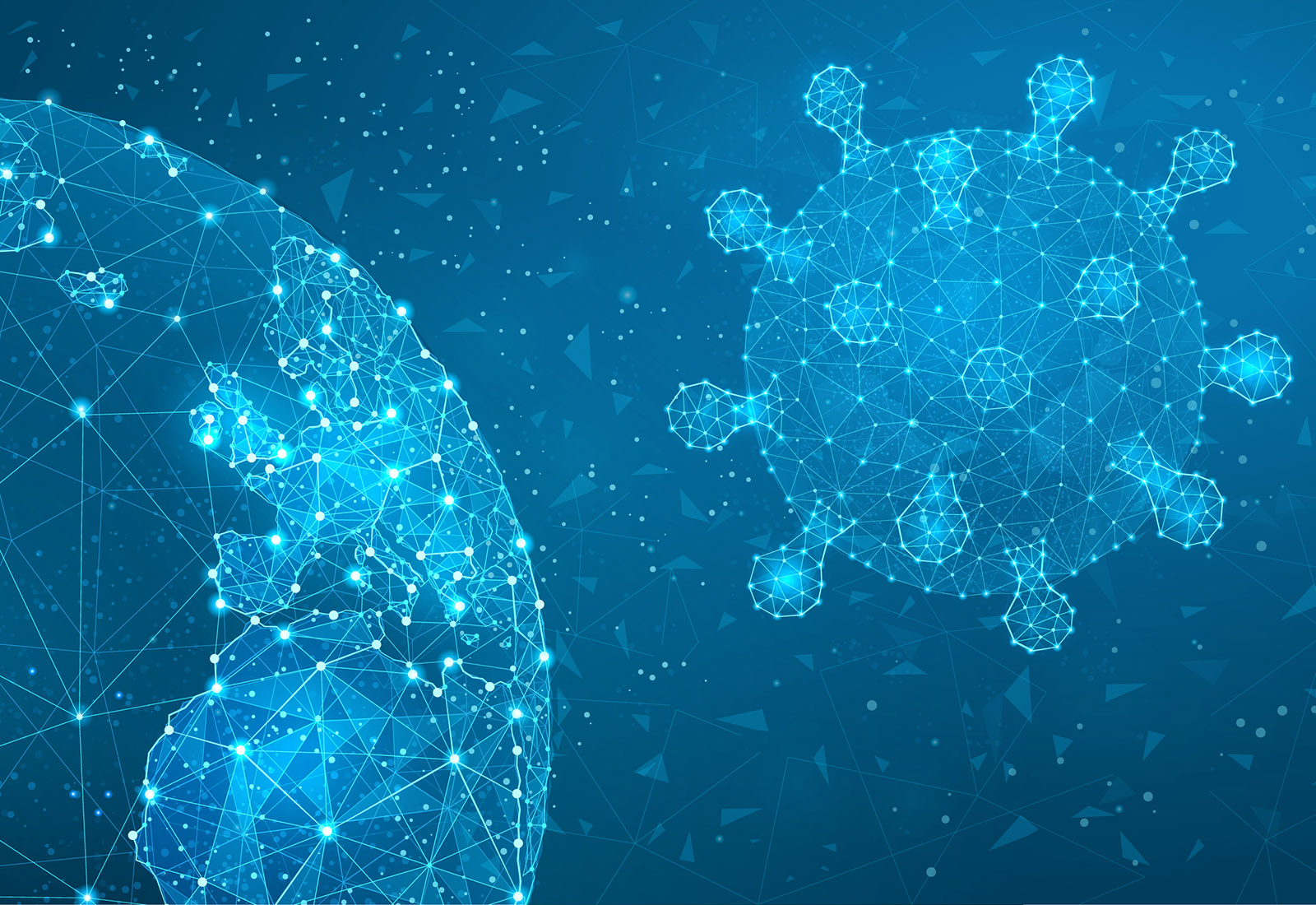 The school welcomed epidemiologist, Dr. Jennifer Nuzzo, for a discussion on the global dimensions of COVID-19.
About Dean Eliot A. Cohen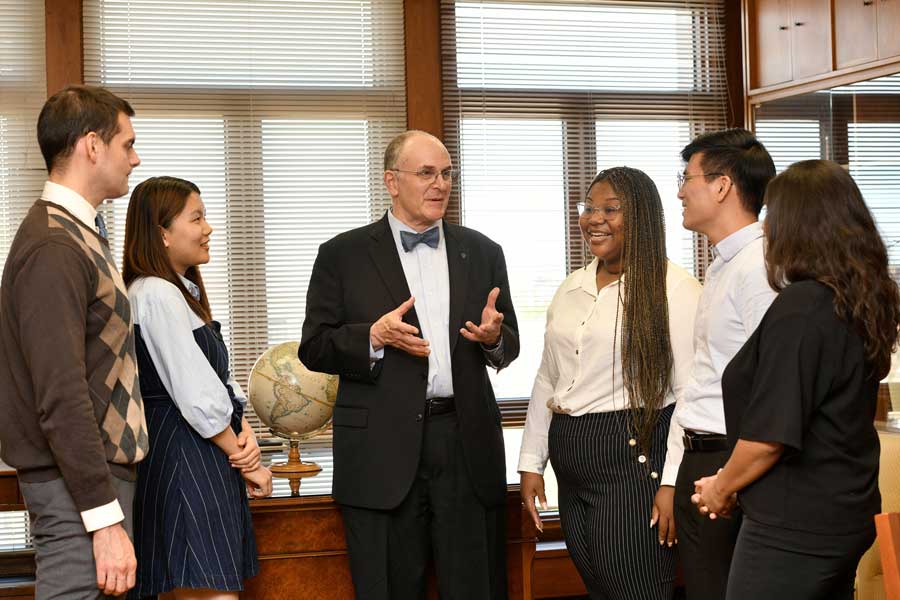 Dean Eliot A. Cohen was appointed the ninth dean of Johns Hopkins SAIS in 2019. He has been a respected member of the school's faculty since his appointment as the Robert E. Osgood Professor of Strategic Studies in 1990. Prior to his appointment as dean, he founded and directed the Philip Merrill Center for Strategic Studies and served as Executive Vice Dean. He has twice won the school's Excellence in Teaching Award. Dean Cohen is a graduate of Harvard College, where he earned his PhD in political science. Dean Cohen later served as Assistant Professor of Government and an Assistant Dean at Harvard. He has also served as an adjunct professor at the U.S. Army War College.

Dean Cohen served for two years as Counselor of the Department of State where he advised the Secretary on Iraq, Afghanistan, Iran, Pakistan, and Russia, as well as general strategic issues. For his leadership of The Gulf War Air Power Survey, he received the Air Force's decoration for exceptional civilian service. He has also served as a member of the Defense Policy Advisory Board, the National Security Advisory Panel of the National Intelligence Council, on the Council of the International Institute for Strategic Studies, and on the Committee on Studies of the Council on Foreign Relations. Dean Cohen has authored several books, including "The Big Stick: The Limits of Soft Power and the Necessity of Military Force" and "Supreme Command: Soldiers, Statesmen, and Leadership in Wartime." He is also a contributing editor at The Atlantic.
Contact Us
If you would like to learn more about the Dean's Speaker Series, please contact:

OFFICE OF THE CHIEF OF STAFF

Danielle Khan
Special Assistant to the Dean
+1 (202) 963-8865
dkhan@jhu.edu

MEDIA INQUIRIES

Jason Lucas 
Communications Manager
+1 (202) 663-5620
jlucas27@jhu.edu