The Russian War in Ukraine: What Was Accomplished in Minsk 2014-2022 and Why Did the Peace Process Ultimately Fail?
January 30, 2023 12:30 pm - 2:00 pm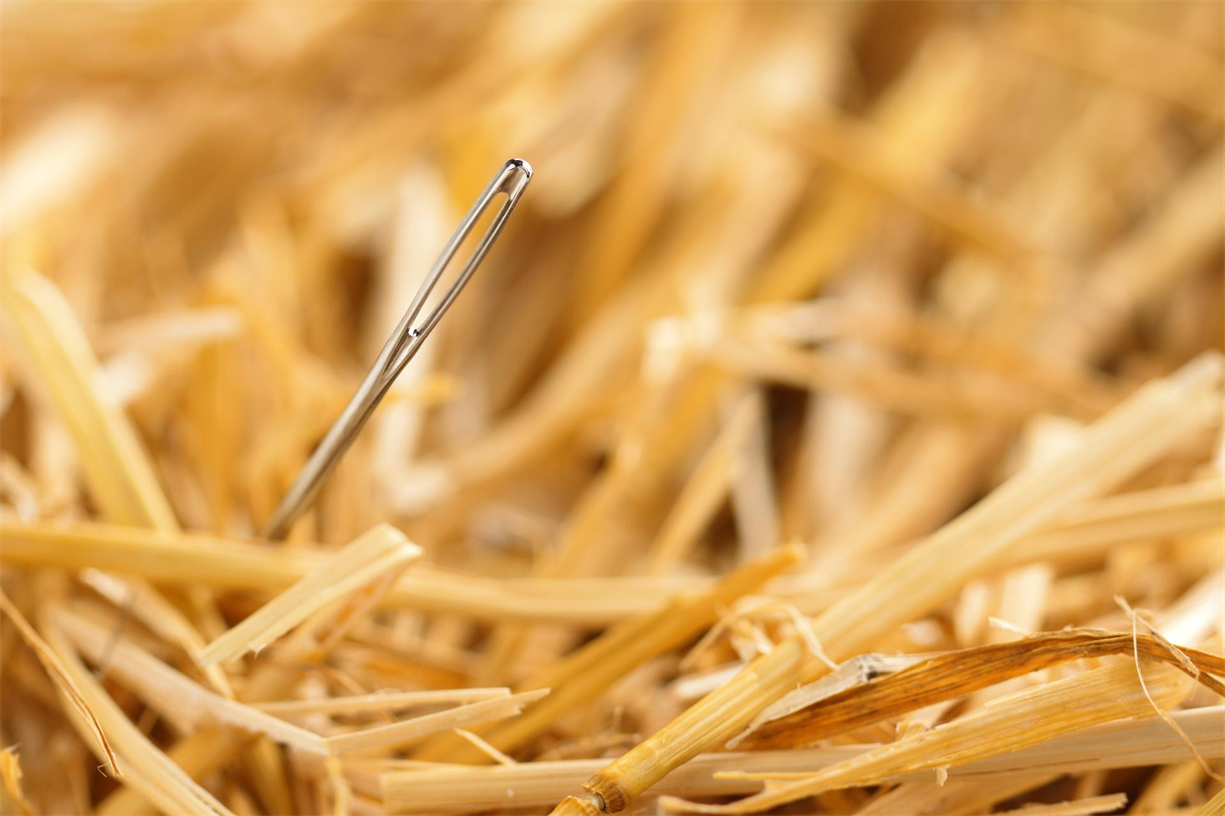 Wolfgang Sporrer
, member of the Adjunct faculty at the Hertie School, Germany, delivers a seminar in the
Bologna Institute for Policy Research
Russian-Western Relations: Where now? Series.
The event is hosted by
Sergey Radchenko
, Wilson E. Schmidt Distinguished Professor.
Location:
Online SAIS Event