The Dean's Speaker Series is the school's highest profile series, featuring a diverse array of prominent international affairs practitioners and business leaders for insightful perspectives and thought-provoking discussions on international relations, leadership, and other relevant topics that impact our focus areas.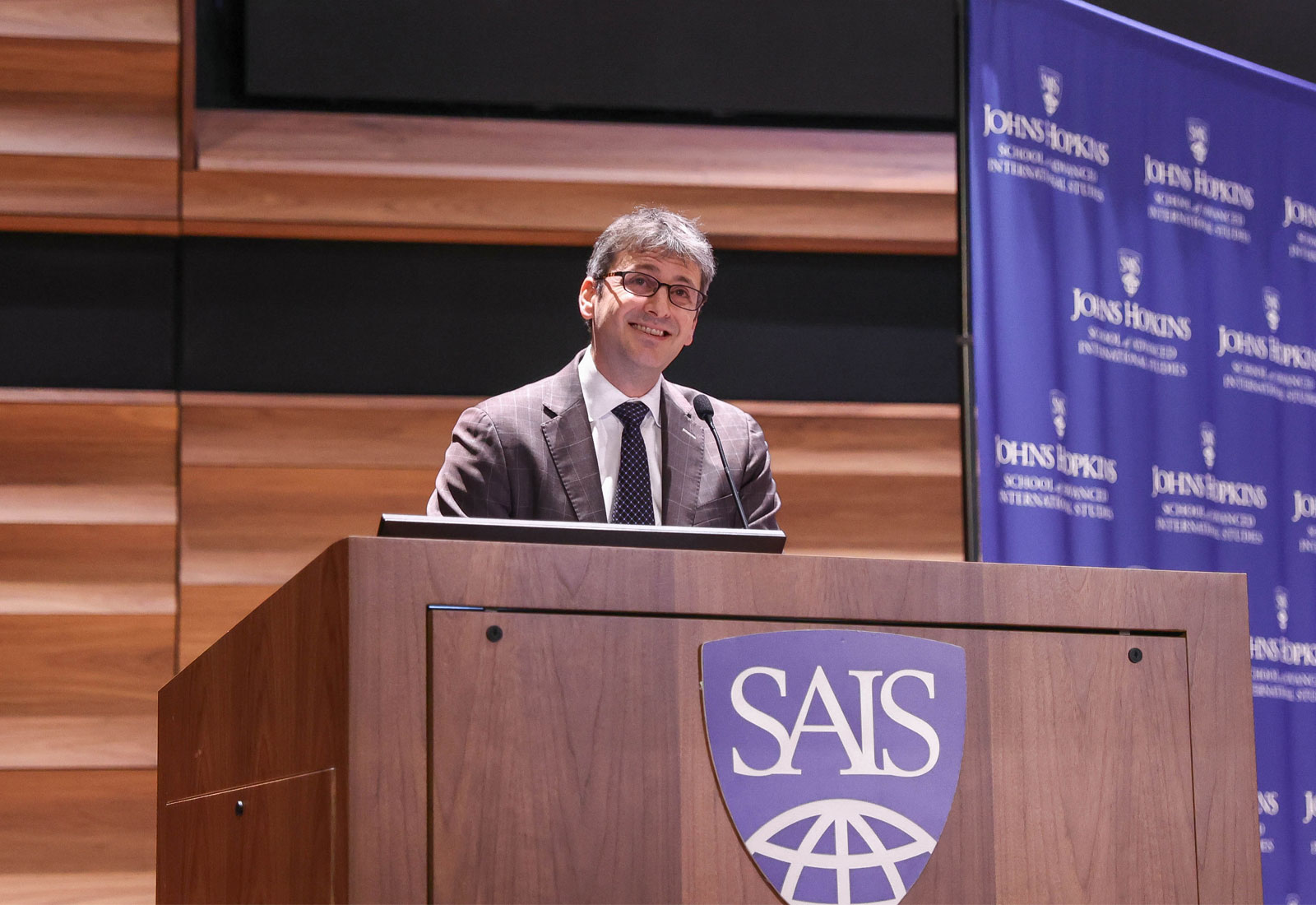 As we approach the end of 2023, global macroeconomic conditions remain difficult for many vulnerable low-income countries. But there are signs of potential improvement, with several of these countries now seeing some progress in the efforts to get their debts restructured. Brent Neiman, Assistant Secretary for International Finance at the U.S. Department of the Treasury, offered this assessment in a discussion at Johns Hopkins University Bloomberg Center on October 23, 2023.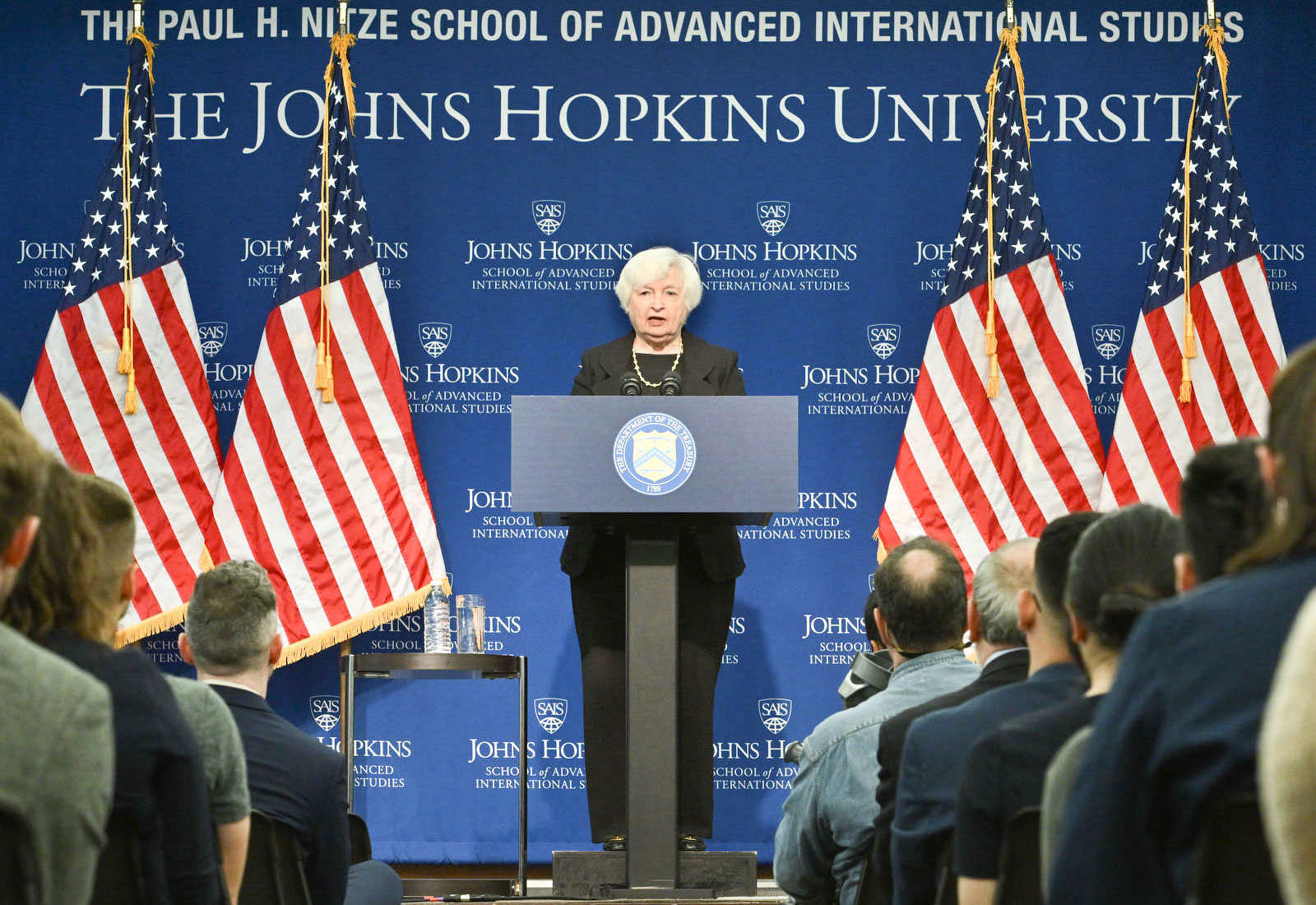 Shortly after Dean Jim Steinberg introduced her on April 20, 2023 for a major policy speech about the U.S.-China economic relationship, U.S. Treasury Secretary Janet Yellen told her audience why she chose to give her remarks at Johns Hopkins SAIS.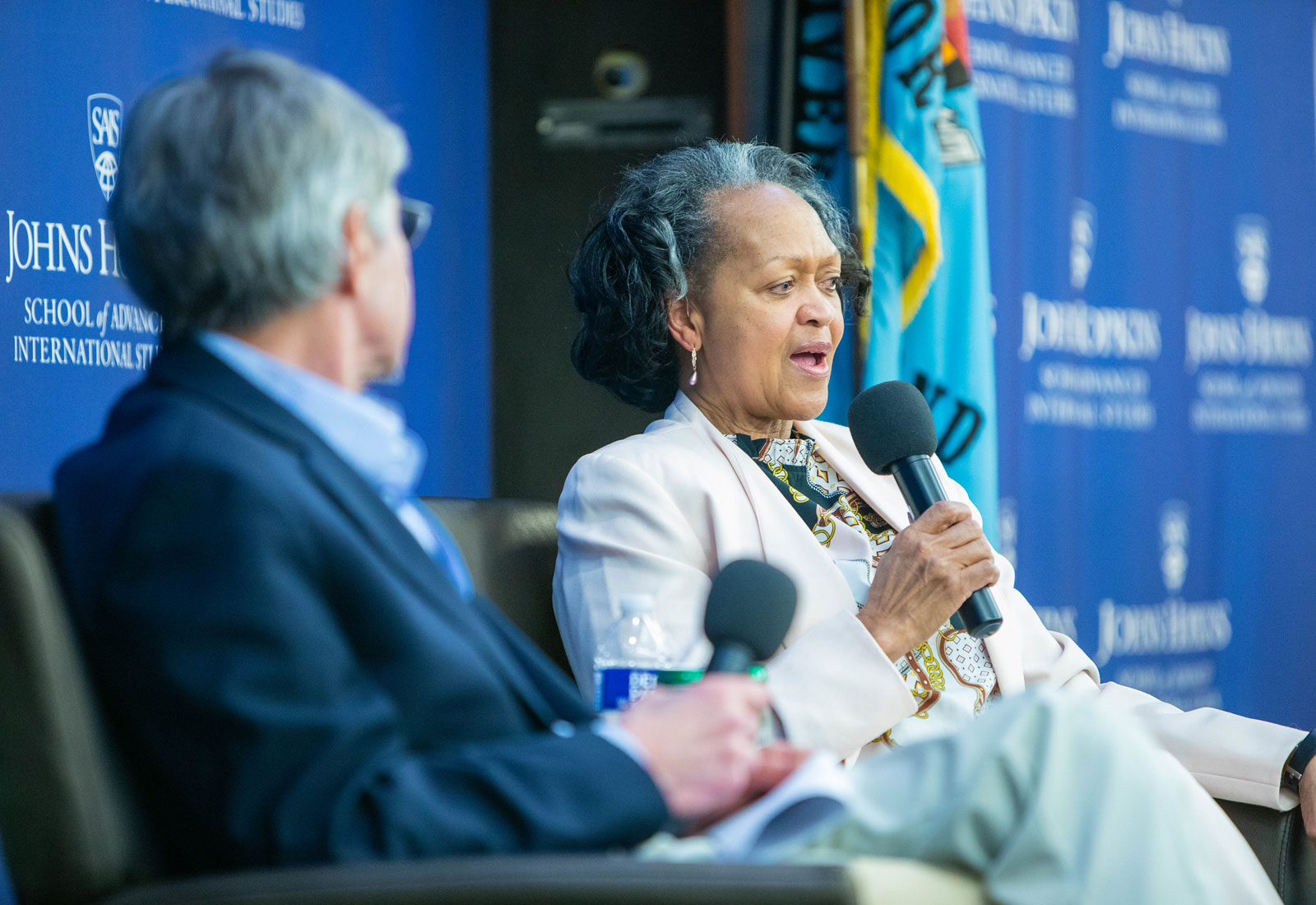 Florie Liser was a little girl when her parents, immigrants from Panama, brought her to Brooklyn, New York. Like many immigrant children, she and her siblings spent their early years living in close quarters with uncles, aunts and other relatives—all striving to find their footing in the United States. Her parents didn't have much money, but they had very high expectations, cherished the value of education, and didn't allow much room for excuses.
---
About Dean James B. Steinberg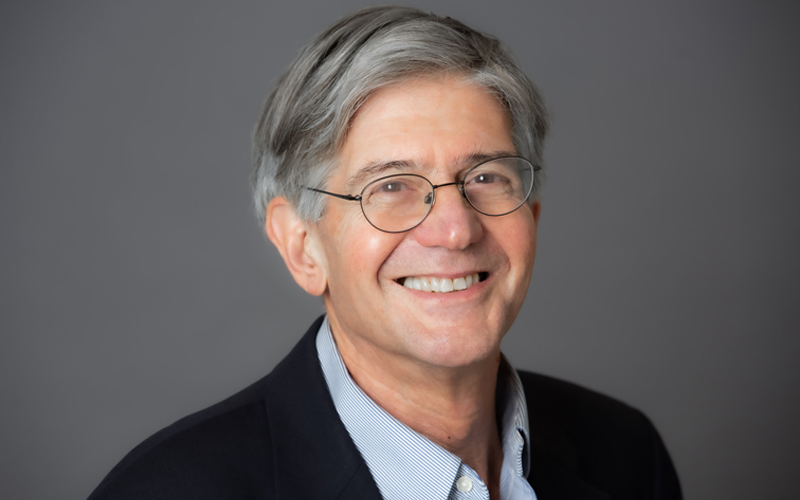 James B. Steinberg is the tenth Dean of SAIS. Previously, he served as University Professor of Social Science, International Affairs and Law at Syracuse University, where he was Dean of the Maxwell School of Citizenship and Public Affairs for five years. Prior, he served as Deputy Secretary of State to Secretary Hillary Rodham Clinton, from 2009-2011. From 2005-2008, Steinberg was Dean of the Lyndon B. Johnson School of Public Affairs. From 2001 to 2005, Mr. Steinberg was vice president and director of Foreign Policy Studies at the Brookings Institution. Mr. Steinberg was deputy national security advisor to President Bill Clinton from 1996 to 2000.
Steinberg's most recent books are A Glass Half Full? Rebalance, Reassurance and Resolve and Strategic Reassurance and Resolve: US-China Relations in the 21st Century He has also authored Difficult Transitions: Foreign Policy Troubles at the Outset of Presidential Power (Brookings 2008) with Kurt Campbell.
Steinberg received his A.B from Harvard College and a J.D. from Yale Law School.
---
Contact Us
If you would like to learn more about the Dean's Speaker Series, please contact us.
Office of the Dean
Danielle Khan
Special Assistant to the Dean
+1 (202) 963-8865
[email protected]