The Dean's Speaker Series is the school's highest profile series, featuring a diverse array of prominent international affairs practitioners and business leaders for insightful perspectives and thought-provoking discussions on international relations, leadership, and other relevant topics that impact our focus areas.
Stay tuned for upcoming events in Fall 2022.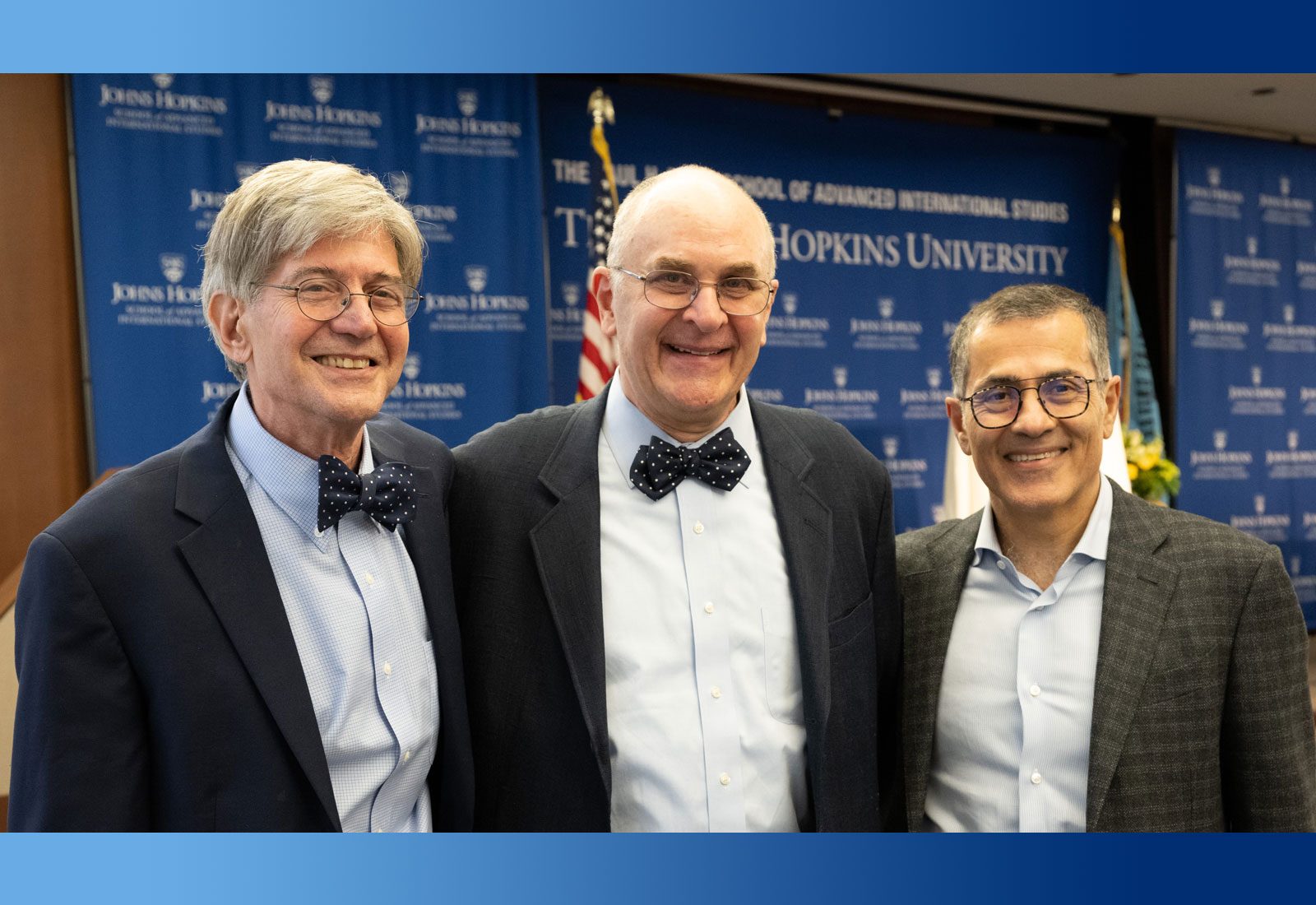 In April and May 2022, Johns Hopkins SAIS honored and celebrated the legacies of former SAIS Deans Dr. Eliot A. Cohen, Robert E. Osgood Professor, and Dr. Vali R. Nasr, Majid Khadduri Professor of Middle East Studies and International Affairs, by revealing their official decanal portraits to the SAIS community.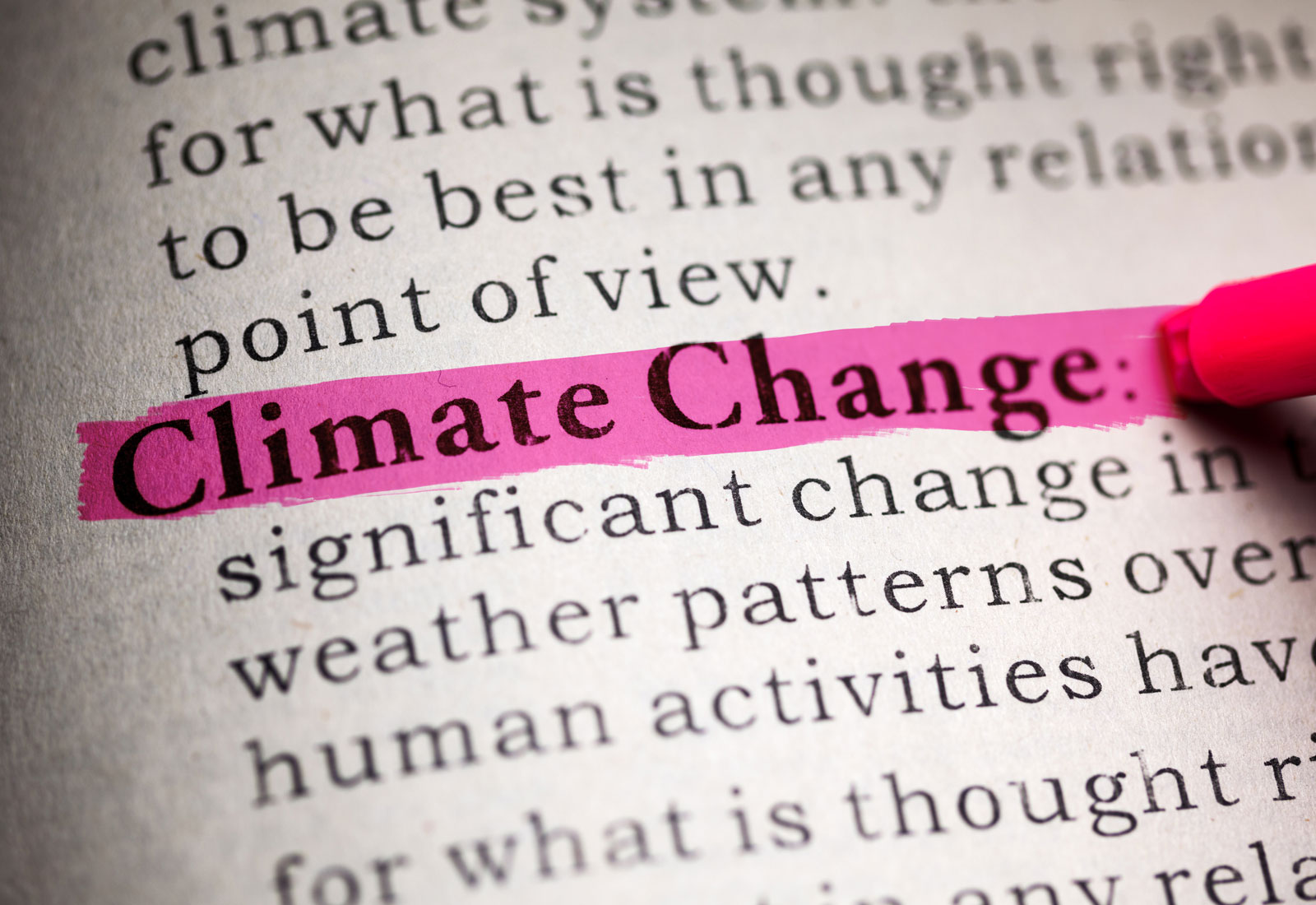 The Johns Hopkins SAIS Dean's Office hosted Todd Stern, Nonresident Senior Fellow at The Brookings Institution, for a discussion on the role of the U.S. in accelerating action on climate change on April 5, 2022.
The Johns Hopkins SAIS Dean's Office hosted Juan Carlos Pinzón, Colombia's ambassador to the U.S., for a discussion on the 200-year anniversary of diplomatic relations between Colombia and the U.S. on March 30, 2022.
---
About Dean James B. Steinberg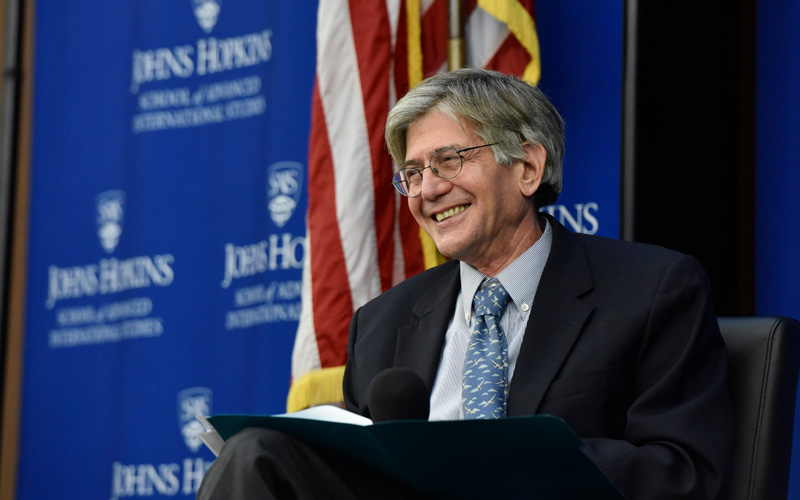 James B. Steinberg is the tenth Dean of SAIS. Previously, he served as University Professor of Social Science, International Affairs and Law at Syracuse University, where he was Dean of the Maxwell School of Citizenship and Public Affairs for five years. Prior, he served as Deputy Secretary of State to Secretary Hillary Rodham Clinton, from 2009-2011. From 2005-2008, Steinberg was Dean of the Lyndon B. Johnson School of Public Affairs. From 2001 to 2005, Mr. Steinberg was vice president and director of Foreign Policy Studies at the Brookings Institution. Mr. Steinberg was deputy national security advisor to President Bill Clinton from 1996 to 2000.
Steinberg's most recent books are A Glass Half Full? Rebalance, Reassurance and Resolve and Strategic Reassurance and Resolve: US-China Relations in the 21st Century He has also authored Difficult Transitions: Foreign Policy Troubles at the Outset of Presidential Power (Brookings 2008) with Kurt Campbell.
Steinberg received his A.B from Harvard College and a J.D. from Yale Law School.
---
Contact Us
If you would like to learn more about the Dean's Speaker Series, please contact us.
Office of the Dean
Danielle Khan
Special Assistant to the Dean
+1 (202) 963-8865
dkhan@jhu.edu