The Dean's Speaker Series is the school's highest profile series, featuring a diverse array of prominent international affairs practitioners and business leaders for insightful perspectives and thought-provoking discussions on international relations, leadership, and other relevant topics that impact our focus areas.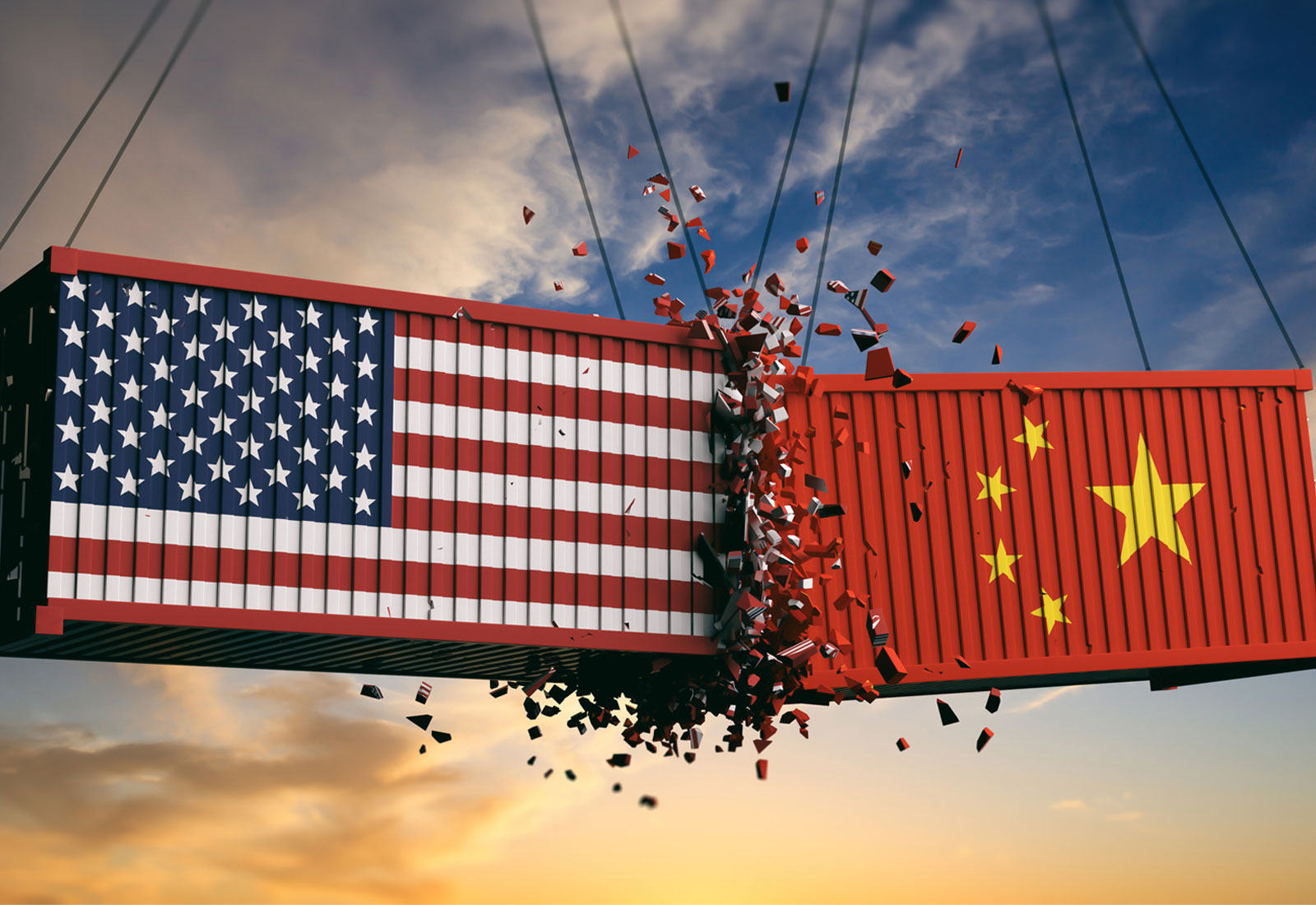 For decades, as China's economic clout and international influence increased quickly and significantly, the Chinese government seemed eager to reassure the rest of the world that its intentions were benign—that no country had reason to fear Beijing's rising power. Not anymore, said Susan L. Shirk, an author and China expert who leads the 21st century China Center at the School of Global Policy and Strategy, University of California San Diego.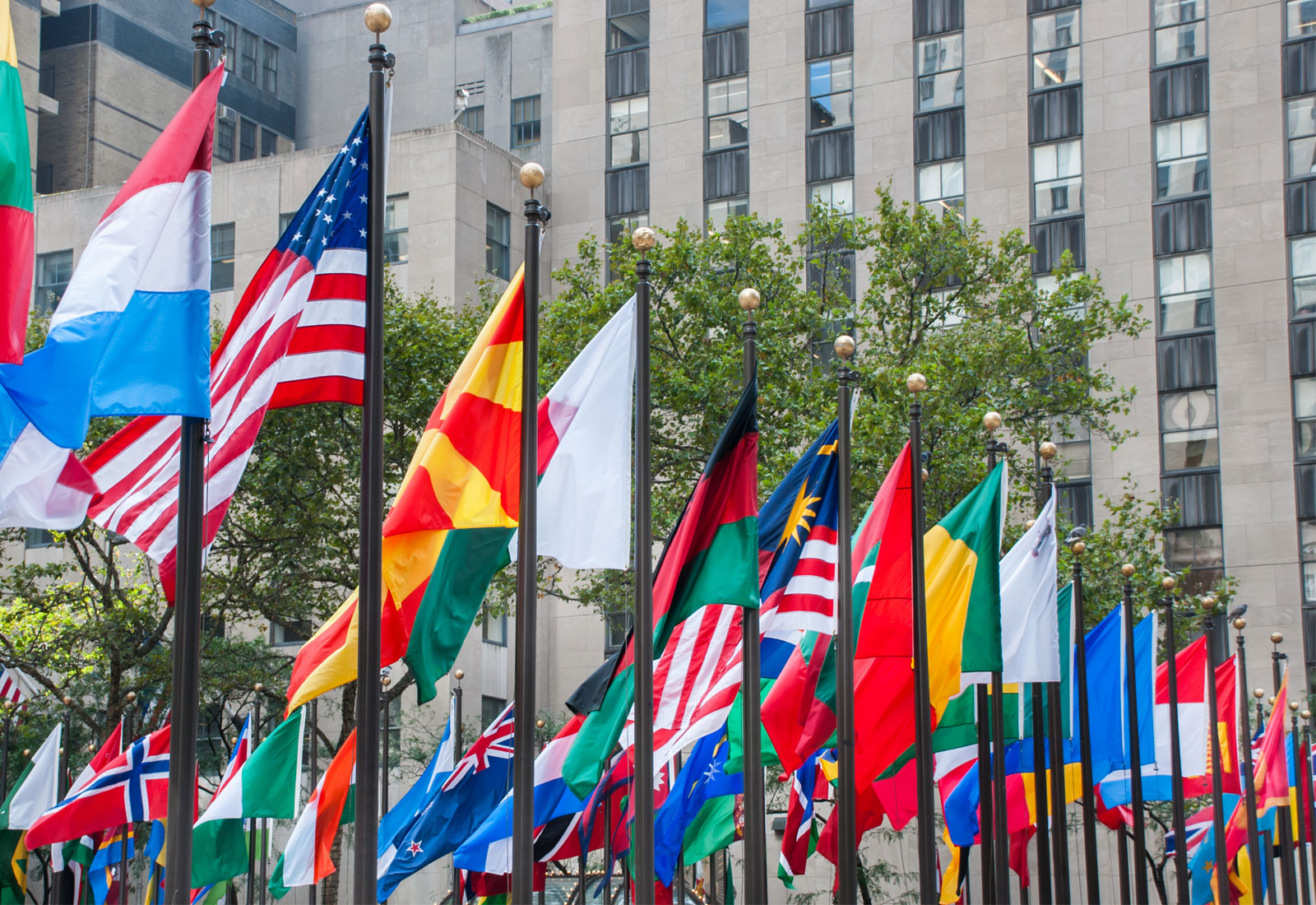 In the past few years, seemingly out of nowhere, the term "great-power competition" became a buzzword around the foreign policy circles and think tanks of Washington DC. It quickly attained a level of resonance comparable to such other foreign policy constructs as "containment" and "global war on terrorism." Ali Wyne decided to delve into this issue and write a book about it.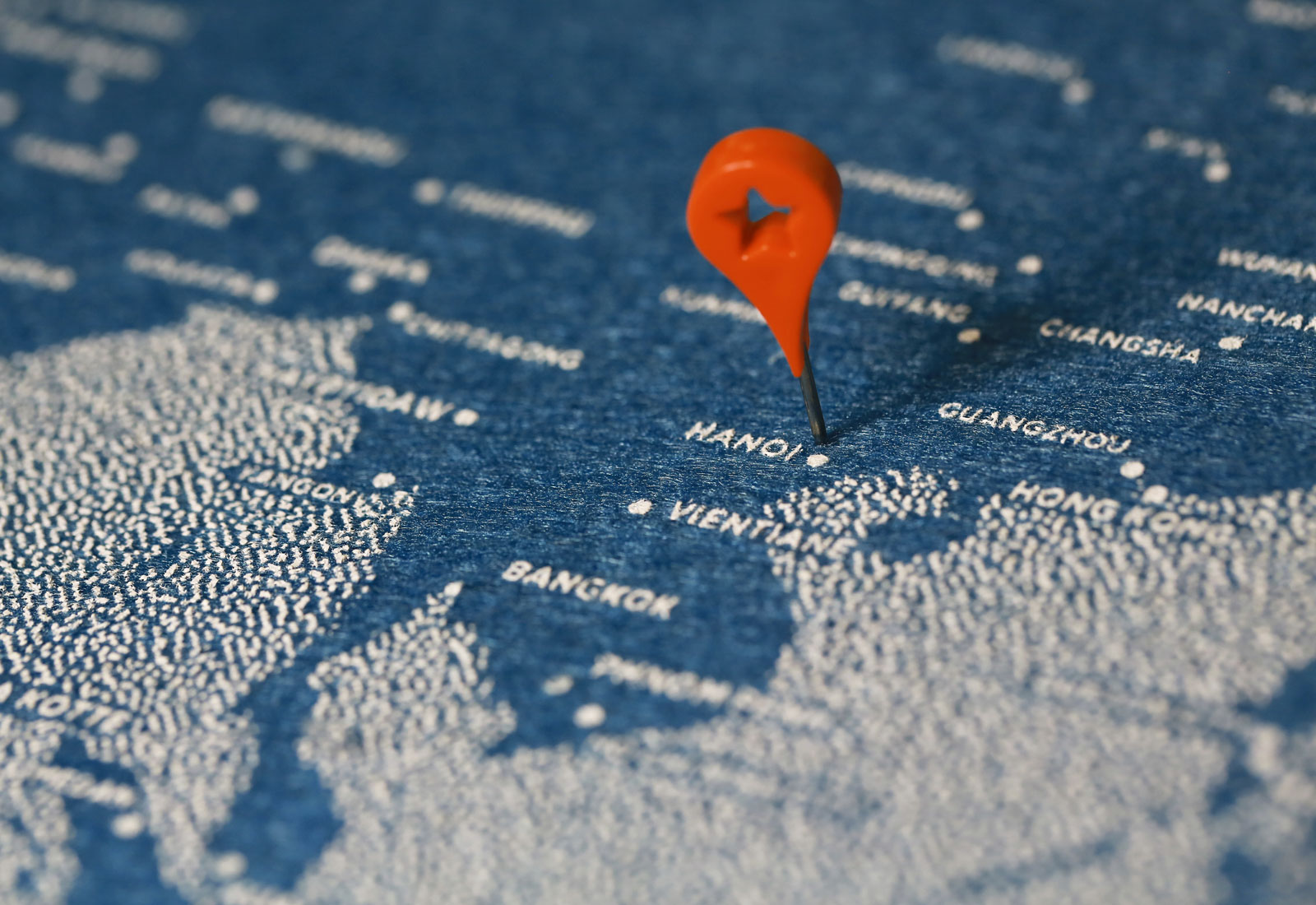 During the first year of his first tour as a U.S. diplomat in Vietnam, Ted Osius experienced the power of reconciliation and forgiveness. The United States had only recently reestablished diplomatic relations with the country, some 20 years after the Vietnam war ended. On a 16-day, 1,200-mile bike trip from Hanoi to Saigon, Osius and his biking partners made a stop in what used to be the demilitarized zone separating North and South Vietnam. There, taking advantage of the Vietnamese language skills he learned before he arrived, he struck up a conversation with an older Vietnamese woman.
---
About Dean James B. Steinberg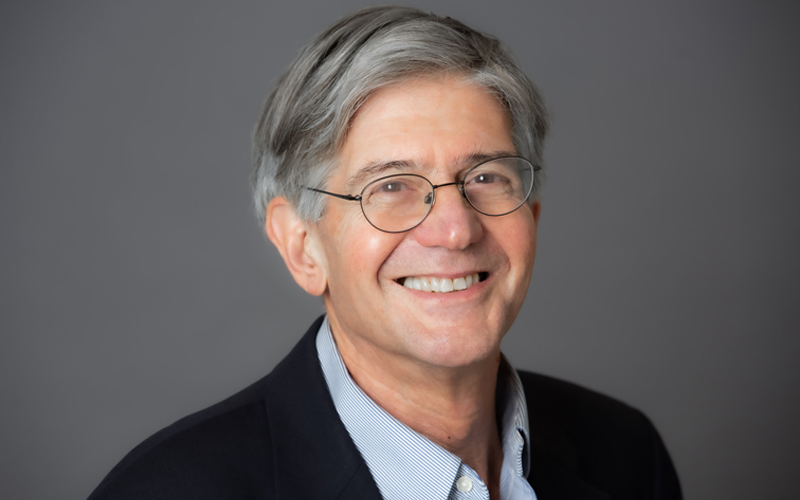 James B. Steinberg is the tenth Dean of SAIS. Previously, he served as University Professor of Social Science, International Affairs and Law at Syracuse University, where he was Dean of the Maxwell School of Citizenship and Public Affairs for five years. Prior, he served as Deputy Secretary of State to Secretary Hillary Rodham Clinton, from 2009-2011. From 2005-2008, Steinberg was Dean of the Lyndon B. Johnson School of Public Affairs. From 2001 to 2005, Mr. Steinberg was vice president and director of Foreign Policy Studies at the Brookings Institution. Mr. Steinberg was deputy national security advisor to President Bill Clinton from 1996 to 2000.
Steinberg's most recent books are A Glass Half Full? Rebalance, Reassurance and Resolve and Strategic Reassurance and Resolve: US-China Relations in the 21st Century He has also authored Difficult Transitions: Foreign Policy Troubles at the Outset of Presidential Power (Brookings 2008) with Kurt Campbell.
Steinberg received his A.B from Harvard College and a J.D. from Yale Law School.
---
Contact Us
If you would like to learn more about the Dean's Speaker Series, please contact us.
Office of the Dean
Danielle Khan
Special Assistant to the Dean
+1 (202) 963-8865
dkhan@jhu.edu