Russia's War in Ukraine: One Year In
On February 20, 2023, President Joe Biden made a surprise visit to Ukraine's capital, Kyiv, sending a strong message to the world about his commitment to supporting Ukraine in its fight to maintain its independence and territorial integrity. It was the president's first visit to Kyiv since the Russia-Ukraine war began—and came a few days before the first anniversary of Russia's invasion of Ukraine.

This site provides information on events surrounding the first anniversary of the war, recent analyses and commentary by SAIS faculty and scholars, and video from the panel discussion held at SAIS on February 28, 2022, just a few days after the war began.
Past Events
Feb 28
5:30 PM - 6:30 PM
Room 202
SAIS Europe and Eurasia Club is proud to partner with the Media and Politics Initiative to bring Ksenia Turkova to campus for a lecture and discussion on media propaganda narratives, linguistic analyses, and a breakdown of war memes in Russia's war on Ukraine. Catering and refreshments will be provided…
Mar 2
5:30 am - 7:00 am
Online SAIS Event
Joan Hoey, The Democracy Index, Economist Intelligence, UK, delivers a seminar in the Bologna Institute for Policy Research Risk Series.

The event is hosted by Veronica Anghel, Lecturer of Risk in International Politics...
Mar 6
12:30 PM - 2:00 PM
Online SAIS Event
Jussi Hanhimaki, Professor of International History, Graduate Institute, Geneva, Switzerland, delivers a seminar in the Bologna Institute for Policy Research Seminar Series.

The event is hosted by John L. Harper, Senior Adjunct Professor of American Foreign Policy; Professor Emeritus, Johns Hopkins...
---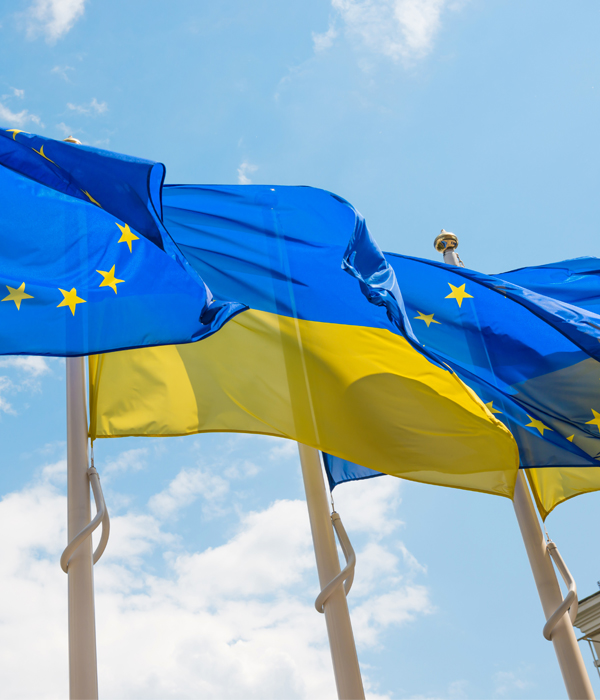 Dean's Speaker Series Discussion, February 28, 2022