Johns Hopkins University Press and Kissinger Center Faculty Donate to Maryland Food Bank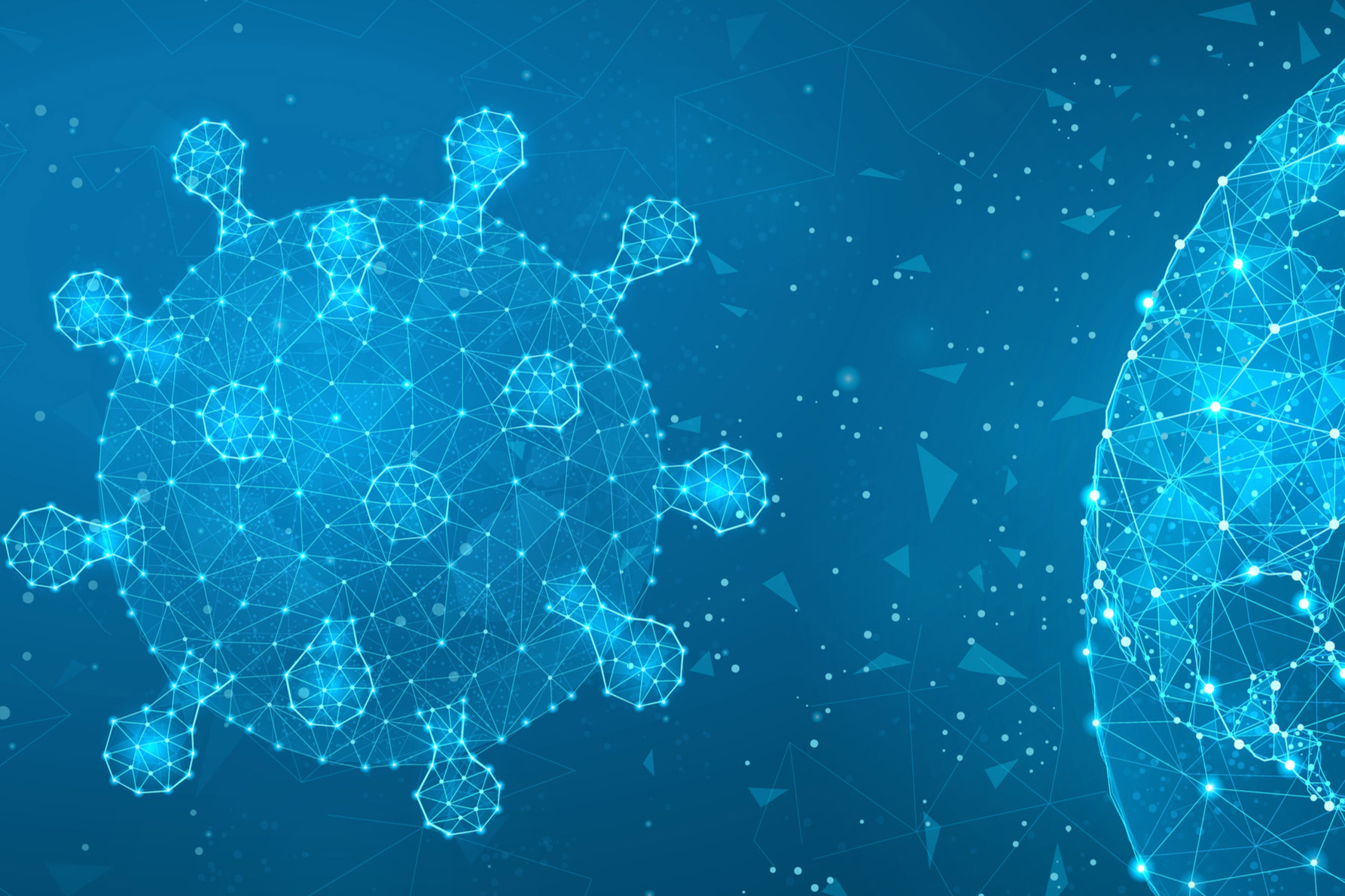 Johns Hopkins University Press (JHUP) will publish COVID-19 and World Order: The Future of Conflict, Competition, and Cooperation as a follow up to the "World Order After COVID-19" forum hosted by the Henry A. Kissinger Center for Global Affairs on June 30-July 1. In collaboration with and appreciation of the book's co-editors, Francis J. Gavin, Director of the Kissinger Center, and Hal Brands, Henry A. Kissinger Distinguished Professor of Kissinger Center, JHUP will donate funds to the Maryland Food Bank, in support of the University's food distribution efforts in East Baltimore during this period of food insecurity due to COVID-19 pandemic hardships.

What will be the consequences of the pandemic, and what will a post-COVID world order look like? No institution is better suited to address these issues than Johns Hopkins University, which has convened experts from within and outside of the university to discuss world order after COVID-19. In a series of essays, international experts in public health and medicine, economics, international security, technology, ethics, democracy, and governance imagine a bold new vision for our future.