International Student Networking
Hosted by the Career Services team, the International Student Networking Panel helps graduates launch successful job searches in their target locations and industries.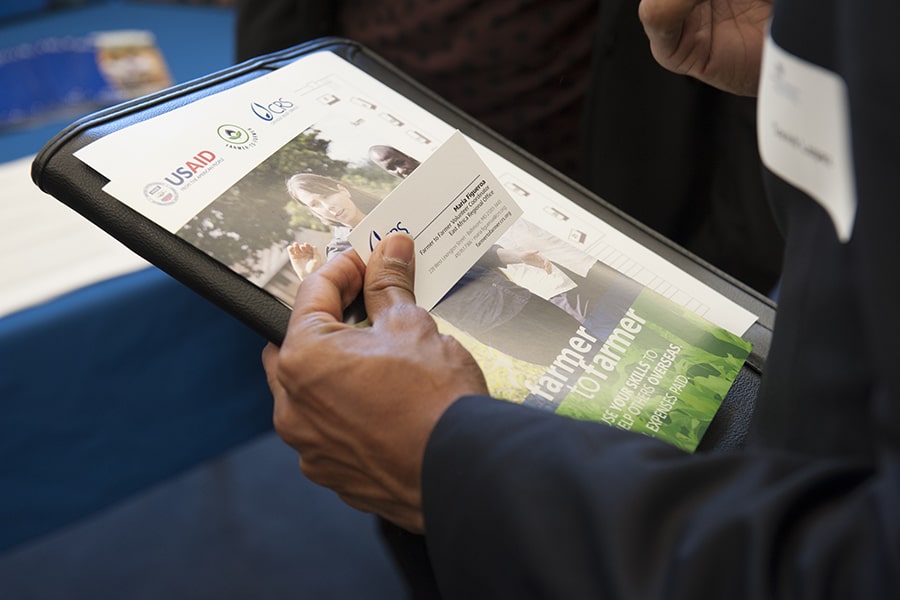 For our 2019 panel, alumni from non-US backgrounds returned to campus to share their job search experiences representing a diverse array of organizations including Albright Stonebridge, Climate Advisors, Global Partnership for Education, and International Monetary Fund, among others.
Following the discussion, students and alumni broke into smaller groups to discuss strategies for effective networking, where students learned more about working in fields such as finance, energy and sustainability, consulting, and education and gained further insight into the networking strategies the panelists employed during their own job searches.