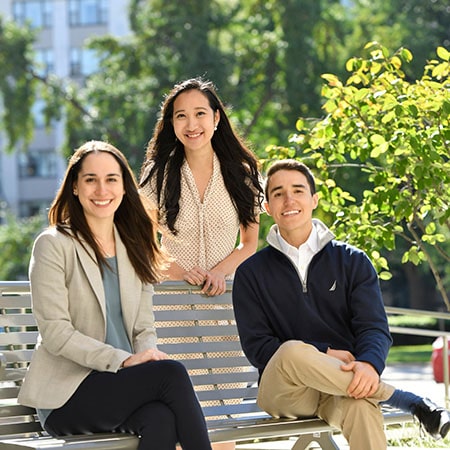 Johns Hopkins SAIS offers generous financial aid packages across all of our campus locations.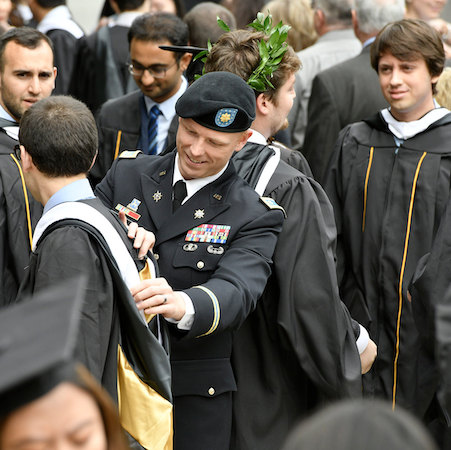 We are proud to participate in the Yellow Ribbon Program and other benefit programs.
Your Investment, Your Returns
Advanced study comes with a significant investment of time and resources. At Johns Hopkins SAIS, it also comes with a significant return on your investment.