Volunteer Opportunities
Our alumni are actively engaged in their communities around the world.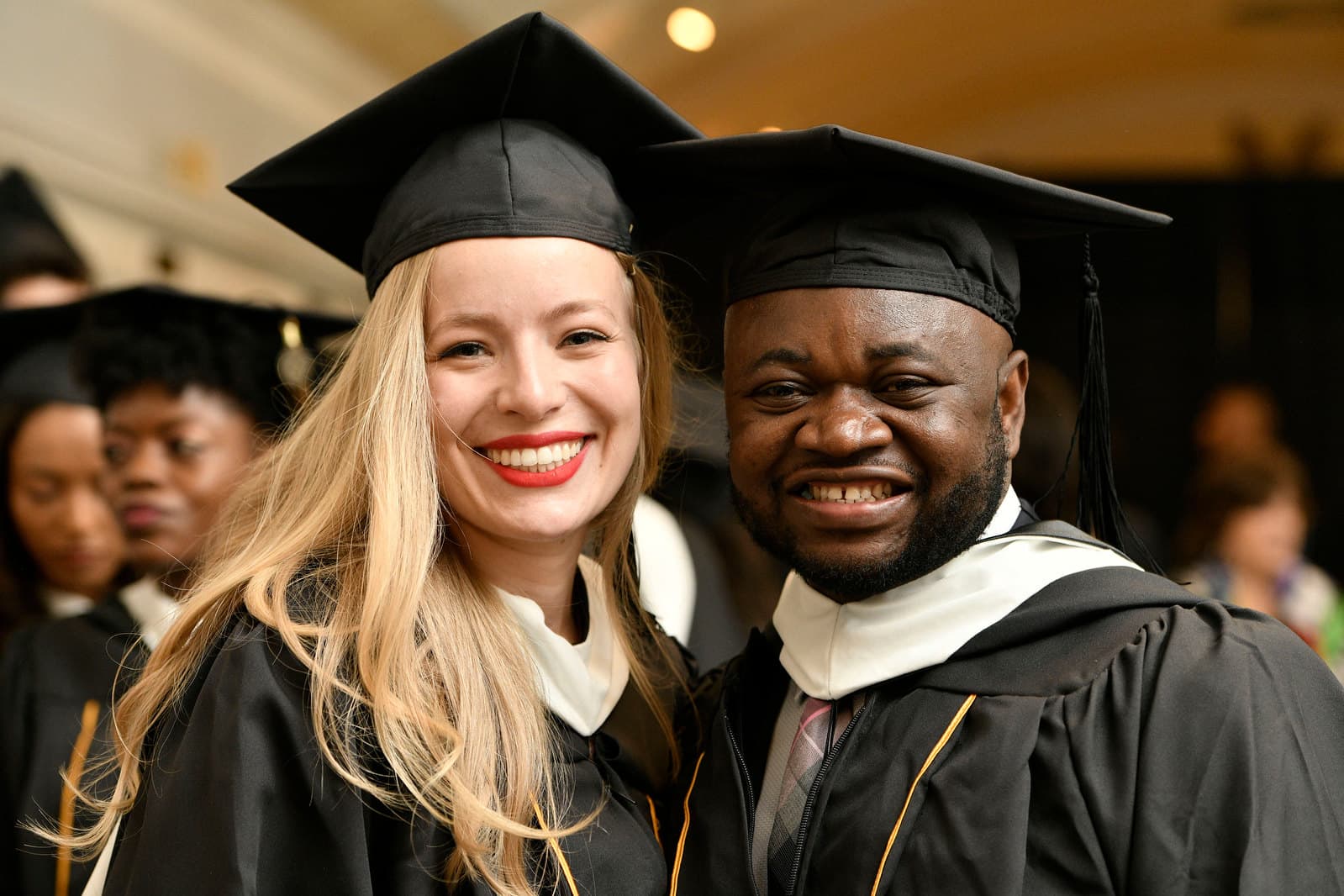 There are many ways for you to get involved today such as staying connected with each other through Johns Hopkins SAIS-specific clubs and the Johns Hopkins University Alumni Association.


Ways to Volunteer
Help us increase social media activity by using #SAISAlum
Sign up to receive SAIS Alumni Connect, the monthly e-newsletter
Reach out to the alumni serving as the primary point of contact (POC) in your region or become a POC by contacting saisalum@jhu.edu
Talk about the merits of Johns Hopkins SAIS to prospective students and refer them to the Admissions Team
Call or offer to have meetings with admitted students in the spring to encourage them to attend
Attend a graduate school fair and interact with prospective students
Teach a skills development course
Send a job or internship posting
Participate in a Career Fair or employer presentations
Host Johns Hopkins SAIS students on Career Treks
Provide informational or mock interviews
Provide contacts for students to help them network
Initiate an alumni event in your region
Nominate fellow alumni for awards
Connect with the larger JHU Alumni Association
Volunteer for a community service project through the Rising to the Challenge Campaign
Making a gift to Johns Hopkins SAIS can be instrumental in impacting the lives of our students, and it is a great way to remain engaged. Please consider contacting the Development and Alumni Relations team at saisdevelopment@jhu.edu or +1 (202) 663-5630 for more information on how you can make a difference through your gift. 


Meet informally over breakfast, lunch, or coffee to discuss your career and provide advice about your field of work
Support/create a fellowship fund
Offer internship or practicum opportunities
Make A Gift