Publication Opportunities
At Johns Hopkins SAIS you will have access to some of the most talented professors in the field of international relations. Students often partner with faculty as research assistants and have contributed to work published in top academic journals. In addition, students may choose to be a part of the following student-run publications: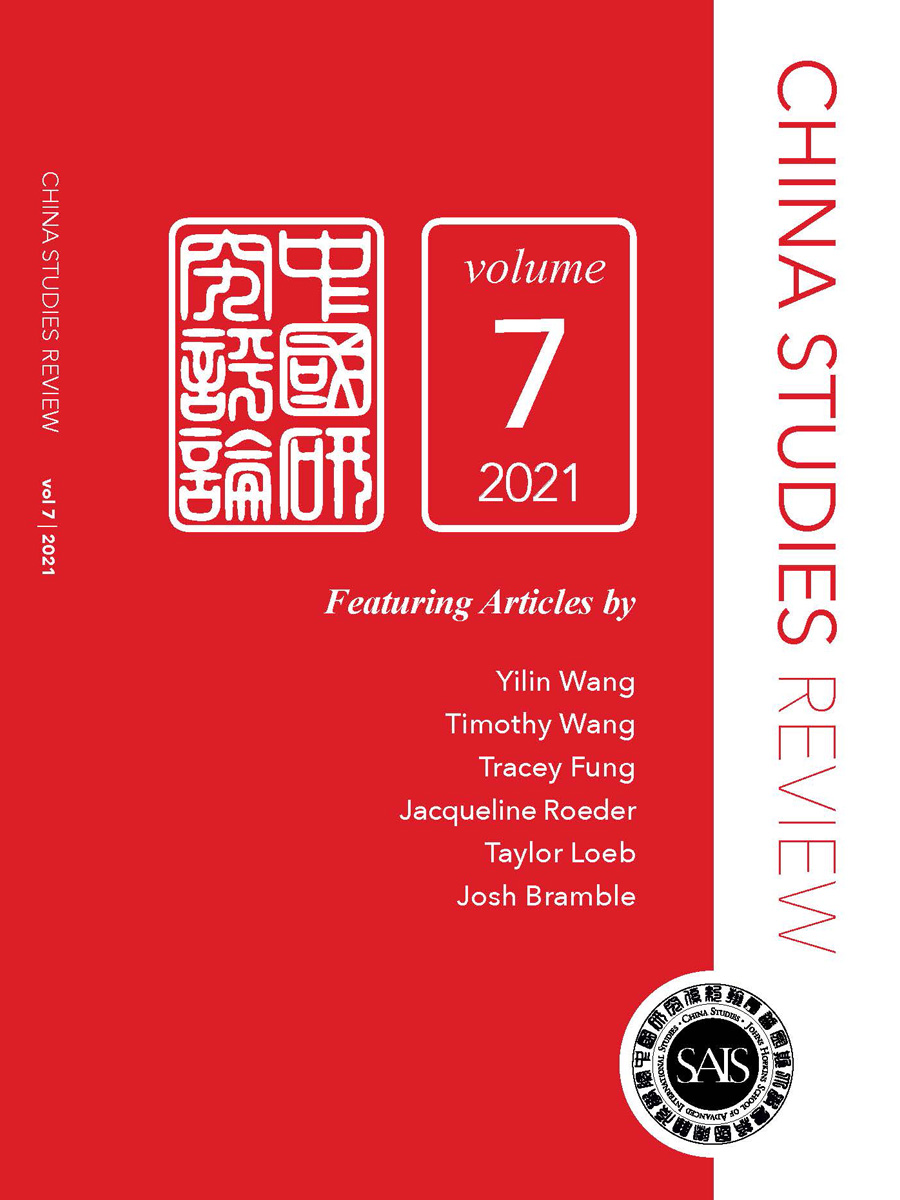 China Studies Review publishes interdisciplinary work by students conducting research on China, including history, political science, economics, policy, and area studies projects. Beginning as a collection of working papers by a group of students, the publication has evolved to become a unique, interdisciplinary compendium of original graduate-level research on China. Visit saiscsr.org to view the latest posts.
The SAIS Europe Journal is a graduate student-run organization whose primary purpose is to publish peer-reviewed articles for policy makers, academics, and professionals who are interested in the world's most pressing policy issues. Founded in 1998, it is guided by the belief that deep policy insight comes from drawing upon multiple perspectives to a single challenge. The journal provides a specialized forum on issues of Security, Environment, Politics, Economics, and Development.
SAIS Perspectives is the flagship publication of the International Development program at the Johns Hopkins School of Advanced International Studies. The publication provides a forum for the discussion of critical, cutting-edge topics, proposing innovative ways of thinking about the practice and policy of international development. Students in particular are encouraged to utilize the platform for constructive debate, nuanced thinking, and creative proposals. Visit saisperspectives.com to read the latest posts.
SAIS Review of International Affairs is dedicated to advancing the debate on leading contemporary issues in world affairs and is the premier publication of the Foreign Policy Institute. The journal has evolved from a letter written in 1956 to alumni to full-fledged academic journal in 1981. The SAIS Review is consistently recognized as one of the leading publications in foreign affairs capturing writings and observations of the world's most influential academics and policymakers. Visit saisreview.org to read the latest posts.
Founded in 2002, the SAIS Observer is the school's weekly newspaper written, edited, and produced by student journalists in Washington DC, Bologna, Italy and Nanjing, China.