Event Recap Listings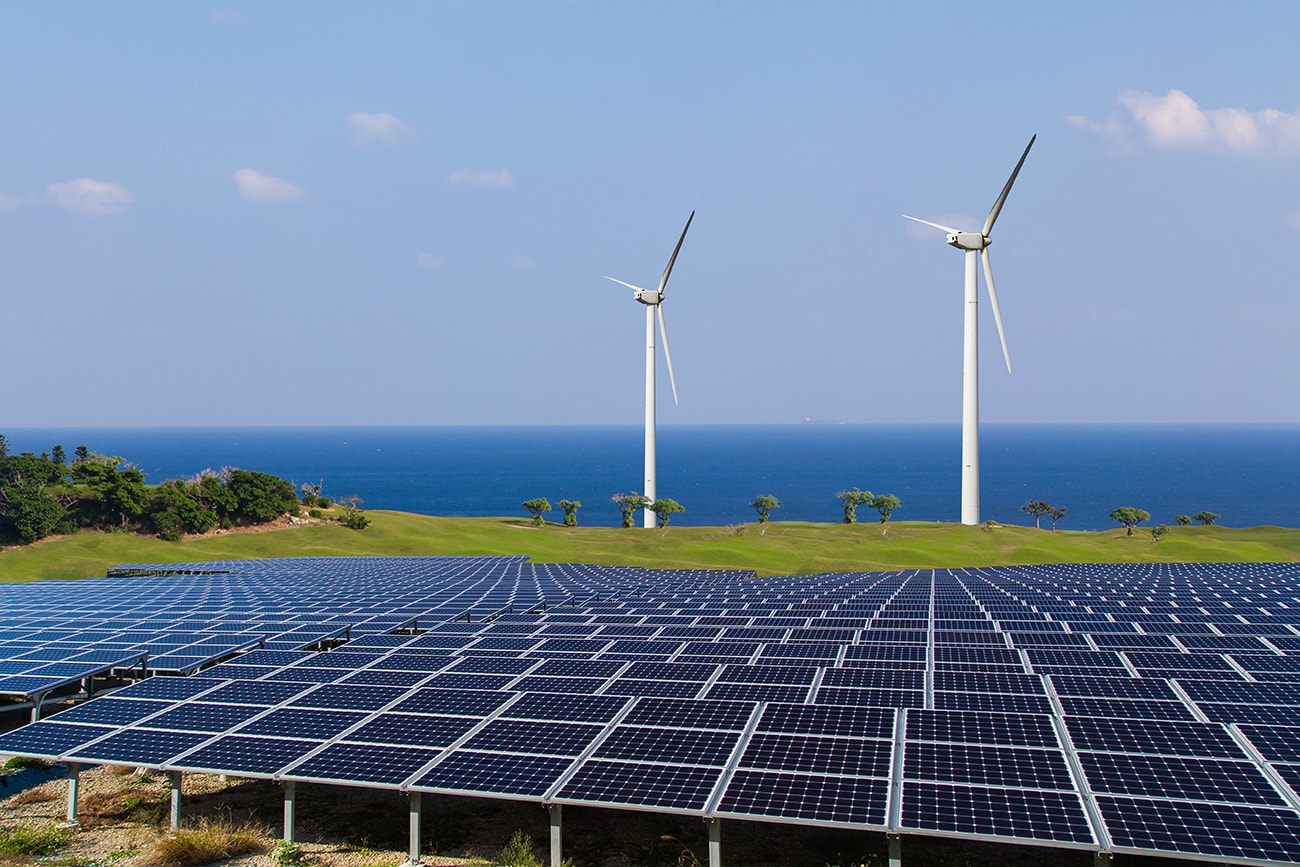 Rothschild Group Deputy Chairman Paolo Scaroni and Dean Vali Nasr talked about the current...
Speakers: Paolo Scaroni, Vali Nasr
Expert panelists visited campus for a discussion on the current migration crisis facing the...
Speakers: Ambassador Reka Szemerkenyi, Ambassador Peter Wittig, Maureen White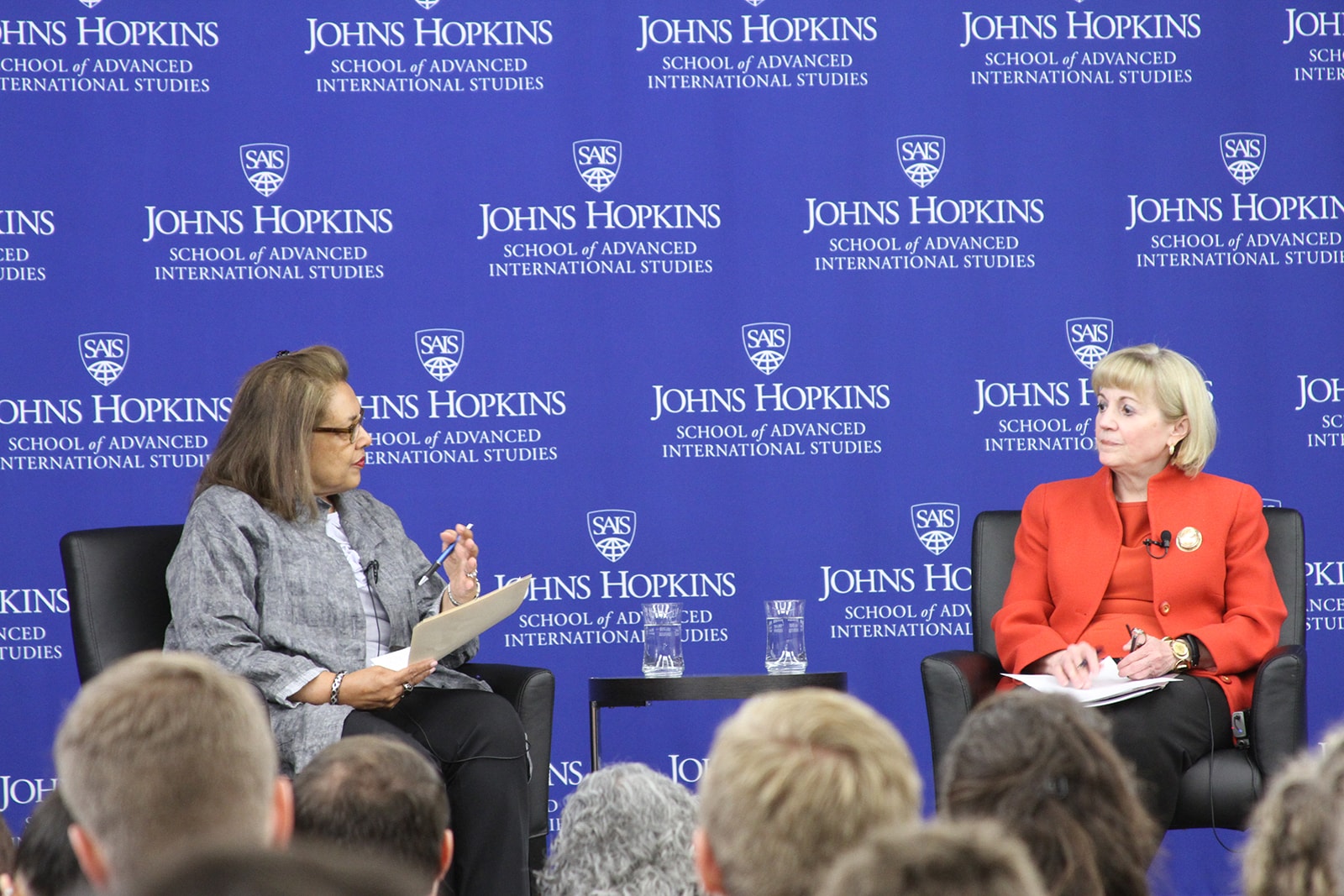 Ambassador Anne Patterson, who currently serves as the Assistant Secretary of State for Near...
Speakers: Ambassador Shirin Tahir-Kheli
Pages