Aid for Non-US Students
Many non-US citizens receive financial aid when they enroll at Johns Hopkins SAIS. Whether you plan to study at Washington DC, SAIS Europe, or the Hopkins-Nanjing Center, you have several options to bring a Johns Hopkins SAIS degree within reach.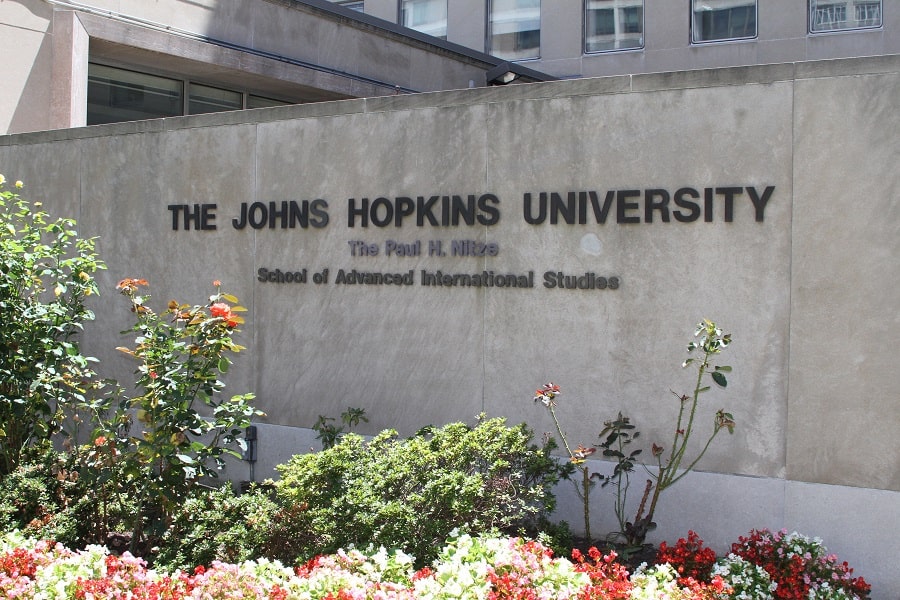 Scholarship Opportunities
Johns Hopkins SAIS institutional scholarships are awarded without regard to citizenship, and many non-US students receive scholarships as part of their admissions offer. 
Scholarships
Private Educational Loans
Private loans are another way non-US students can finance their Johns Hopkins SAIS education. Loans for non-US citizens may require a creditworthy co-signer who is a US citizen or permanent resident.
Some non-US students borrow student loans from their home country, and if those are available in your country, you should investigate those resources as well.

Please visit the Johns Hopkins University ElmSelect website to view and compare private education loan programs. ElmSelect provides neutral comparisons of private loan products and lenders as well as links to the lender sites for the application process. Please note: Johns Hopkins SAIS does not endorse or recommend any lender, nor does Johns Hopkins University have any financial interest in any lending institution.

The Johns Hopkins SAIS private loan code is 002077-01. 
Compare Private Loan Programs
On-Campus Employment
On-campus employment is a convenient way for students to earn money to offset regular living expenses regardless of citizenship. There are many opportunities available to serve as research or teaching assistants in various Johns Hopkins SAIS departments.
Student Employment Opportunities
Other Sources of Funding
Johns Hopkins SAIS students are often successful at securing external fellowships or grant support toward the cost of attending graduate school. We recommend that you investigate resources available both in the United States for international students as well as funding from your home country.
Students attending SAIS Europe should begin seeking funding for their second year as soon as they are admitted to SAIS Europe, as many sources of financial aid have early application deadlines.
If you are awarded an award from any external source, please notify the Johns Hopkins SAIS Office of Financial Aid immediately via SEAM's online form.