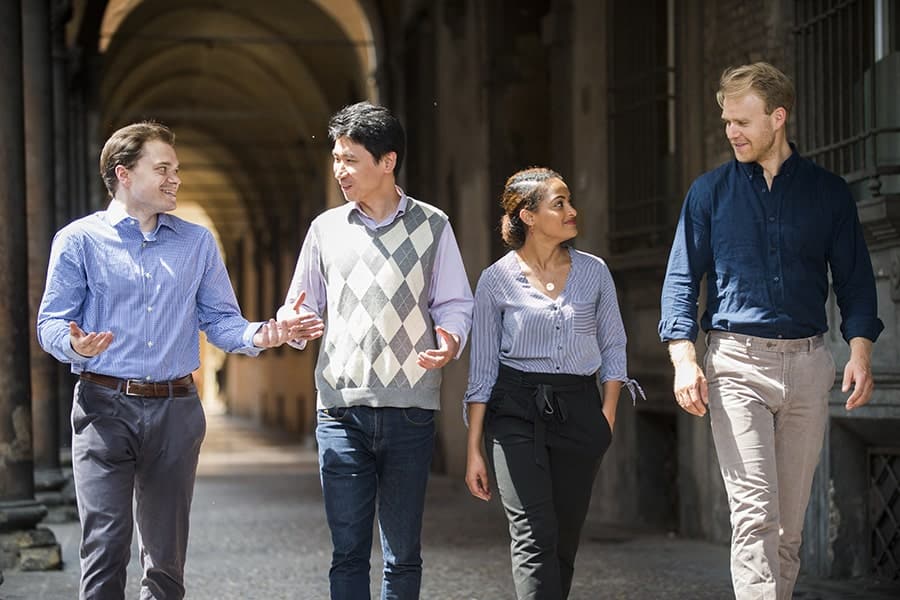 For over 65 years, SAIS Europe has developed creative leaders who can see beyond borders and work across sectors.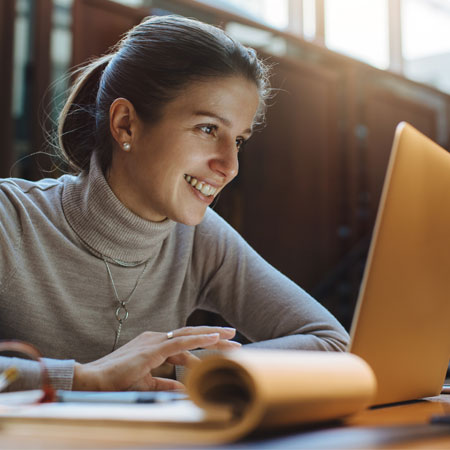 Explore all that our campuses in Washington, DC, Bologna, Italy, and Nanjing, China have to offer.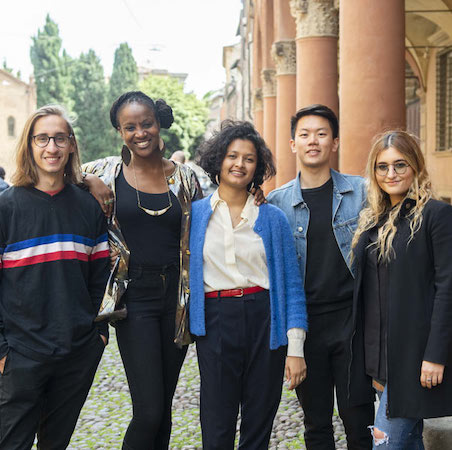 Find out why Bologna, Italy consistently ranks in the top 10 European cities for quality of life.