Beyond The Classroom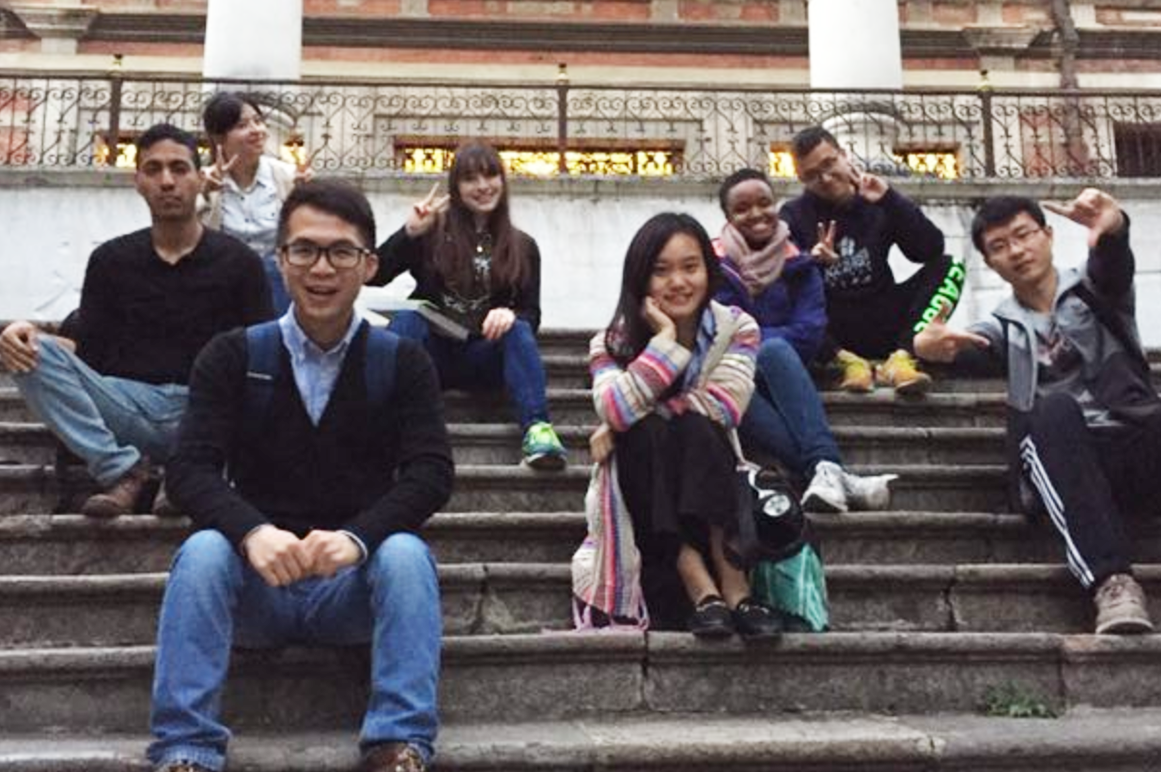 "Interviewing an NGO dedicated to providing health and life services to Chinese DAI and Myanmar women and children opened my eyes to different parts of Chinese society and helped put faces to societal situations that are often discussed at HNC."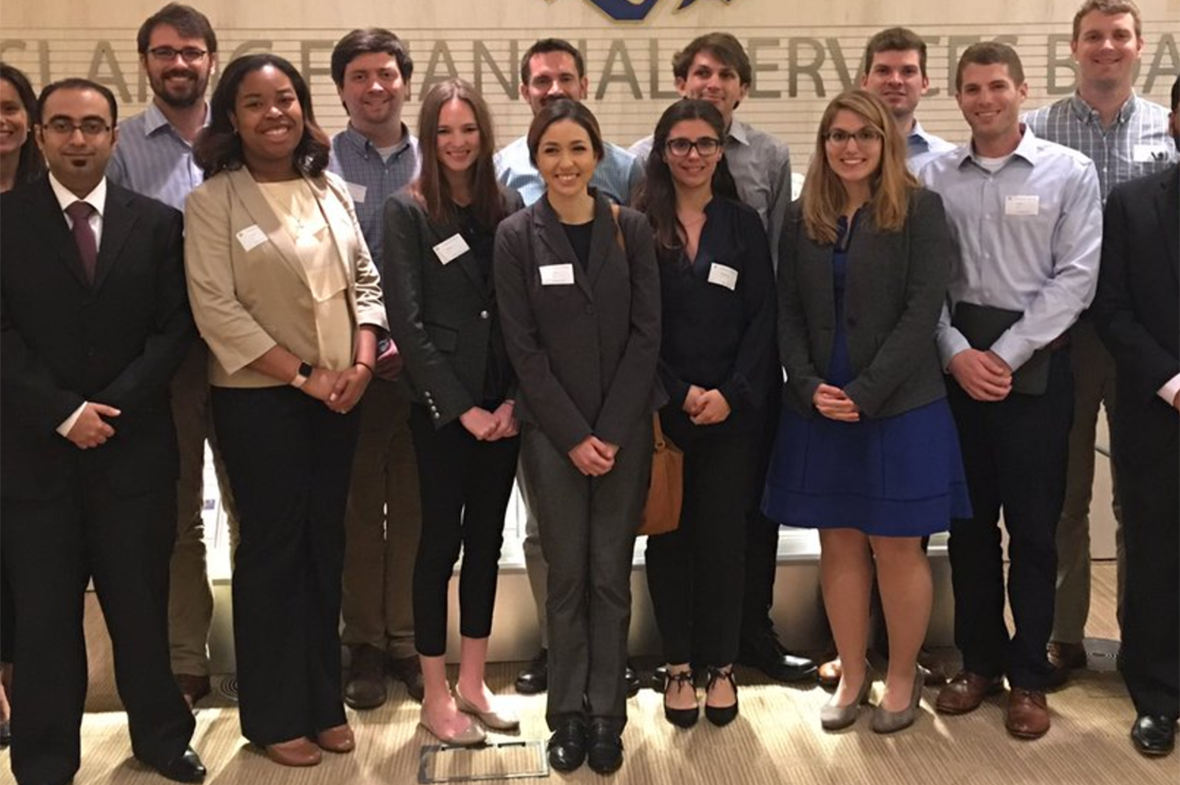 "I had the incredible opportunity to spend a week in a country I never thought I would visit."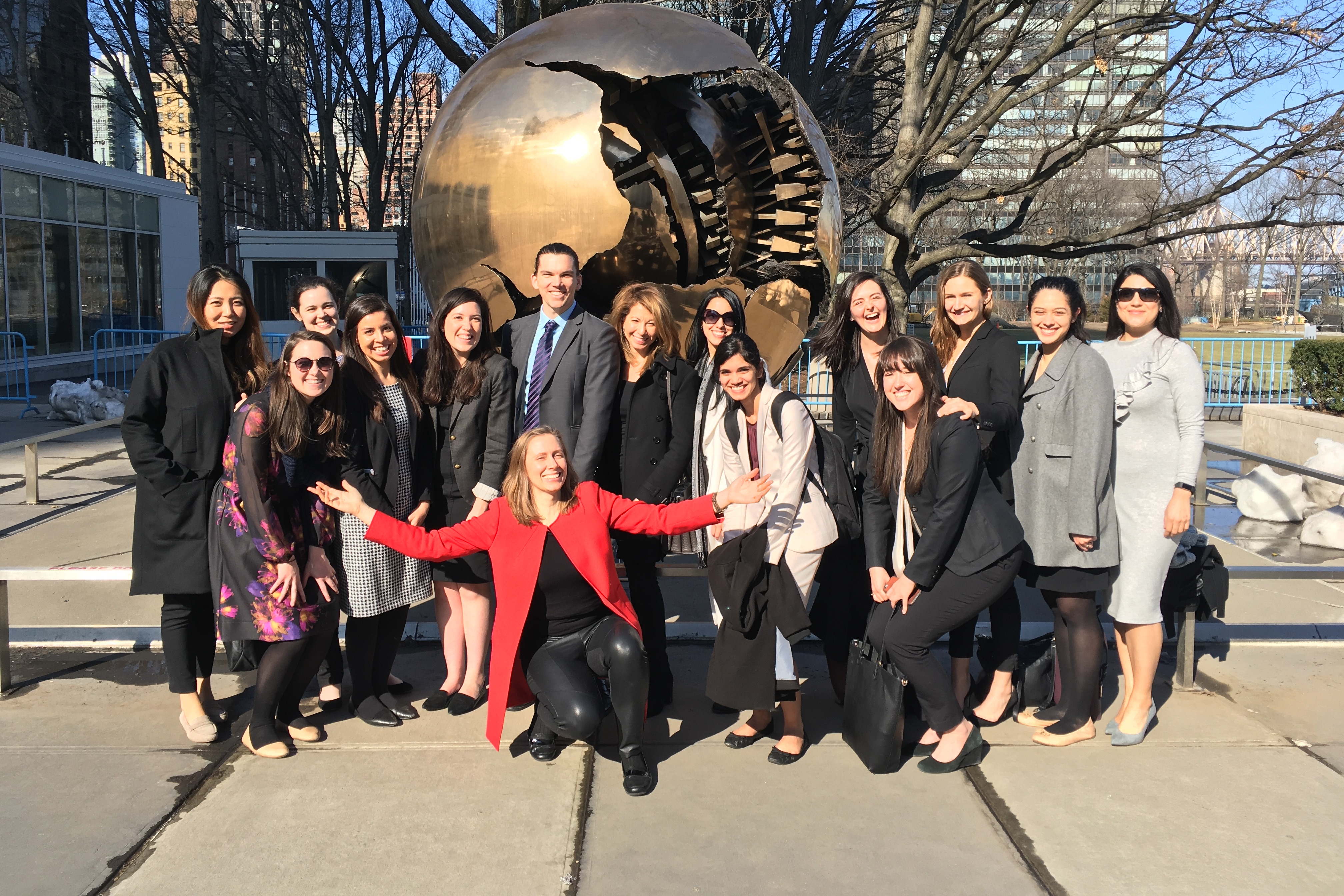 Study trip to the 61st Annual United Nations Commission on the Status of Women examines gender imbalances worldwide.